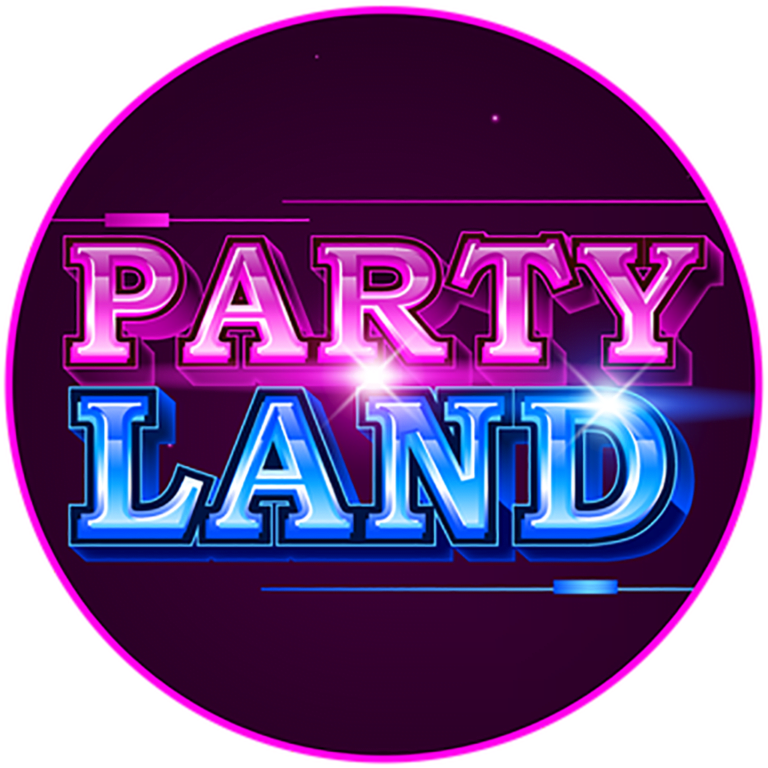 PARTY LAND is a project for the Gaming, Gambling and Metaverse world and the issue that we wish to solve is the fast transaction issue and the ability to gamble and manage your daily life on the metaverse. that those types of websites have and the Anonymous Issue that users suffer from when they want to stay anonymous and to do fast transactions on the gambling and metaverse sites.
The metaverse of party land will contain 160,000 lands with the ticker PLD and it will be a metaverse for gaming, gambling and daily fun and time spent on the metaverse. The mission is that the Pala Coin with the ticker PALA will be used as the payment method on the metaverse when users surf and enjoy the metaverse and when they gamble on Pala casinos and game centers that will be located inside the metaverse.
Our Blockchain will be anonymous and highly Secured in Order to make sure all transaction will stay on the same Party Land Metaverse, and the network will be anonymous and fast transacted between users.
Users that will buy tokens of PALA will get it at top excahnges.
Our technology will be based on ERC 20, and we wish to start the development of the metaverse when we finish the ICO.
PALA & PLD aims to create a Profit-Sharing platform built on trust and reputation with the Metaverse ecosystem. Security is the priority within our decentralized platform. We utilize the popular ERC 20 block chain technology allowing other developers to join seamlessly and without worry.
Become the largest and most trusted decentralized metaverse for gaming, Gambling, and daily life fun platform for all users
Your Gaming network, Your Gambling Network, your online activity, and even your online presence is a 100-billion-dollar industry curated by the very companies you trust to guard your privacy.
Don't you think it should be Easier and more anonymous to Play Online or to Watch Adult Content or to surf on the metaverse and gamble without Footprint?
These large gaming and gambling companies have created a platform for gaming and gambling but only thing that they didn't created is Anonymous behave to those who want to stay Anonymous online and still enjoy the metaverse and its benefits and to gamble and still stay safe and secure from any treat
Since its early inception, Anonymous network has quickly gone from a simple novelty used only to keep friends updated and included on our daily lives to becoming a growing source of entertainment, gaming, and gambling. And as nearly 1 billion people now utilize gaming and adult network in some shape or form, its impact on life cannot be denied. From those nearly 1 billion active users, volumes upon volumes of data are generated, saved, and often sold to the highest bidder. Essentially selling people's personalities, secrets, and lives to corporations that utilize that information to create targeted ad campaigns. And this happens every moment of every day.
Party Land And Pala Coin aims to change that and redefine how gaming and adult network and behave interacts within our lives! Stay anonymous.
Party land is more than just an anonymous metaverse network for gaming and adult! PLD is so much more than another simple addition into the growing line of gaming and adult networks available. It is the beginning of a digital revolution
This brand new form of crypto currency can be used for a wide variety of uses and can even be utilized to fund grass roots campaigns and movements, allowing them to reach more people and larger audiences. To celebrate the launch and welcome the coming digital revolution, PARTY LAND is holding an open offering to those entire ready to join something special and different. This special occasion, only available now, will set the precedent for the entire value of the PALA. And once it's over, no more PALA tokens will ever be produced.
So if you are ready to be a part of something special and ready to take the power back, join us in the digital revolution.