Give your Startups a BOLD start!
Exciting news! You asked and we answered. Our referral program is LIVE!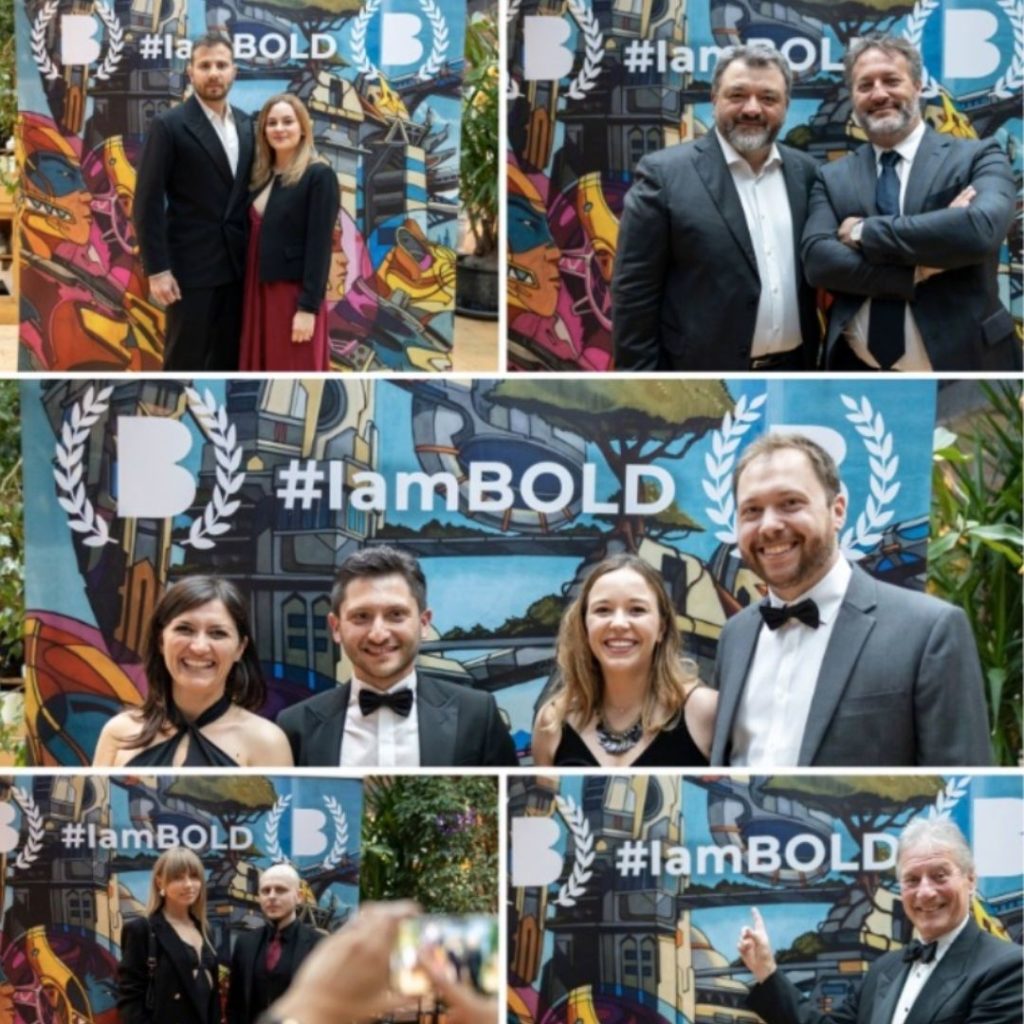 About BOLD Awards
Every year for four years running, BOLD Awards recognizes and celebrates the top companies, projects, and individuals in the digital economy that are leading the way for positive impact.
Created by Crowdsourcing Week and their partner H-FARM, one of the world's most important startup business development and accelerator hubs, this year, with 30 BOLD categories, we're shining the spotlight on more of the BOLDest organizations.
We curated this program because many investors reached out to us to invite their startups to participate in this BOLD award edition.
Invite your startups to participate in BOLD Awards…
and stand a chance to join other top investors on an exclusive boat ride in Venice, Italy. Each startup you invite to submit an entry to BOLD Awards grants you a better chance of winning, and only the top 10 most referrals will get selected.
Get selected among the 10 investors with the top 10 referrals.
The more BOLD companies you refer to, the better your chance at winning, so keep forwarding this to your startup portfolio and we got the rest.
All we need is your name and email.
Just leave the rest to us, and we'll take it up from here.
You stand the chance to...
🚀
Join the investors' table at the BOLD Awards Gala Dinner at H-FARM
🚀
Get a chance to speak at the BOLD Awards Gala Dinner
🚀 
Experience Venice, Italy via an exclusive and thrilling boat trip with our founder, Epi Ludvik