Staying connected in this new age starts with a BOLD conversation
Complementary tickets end in....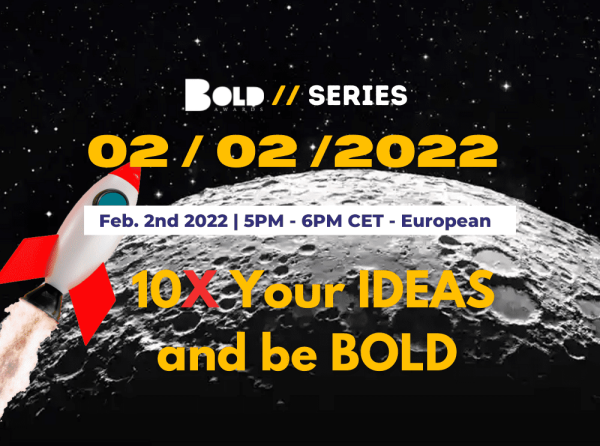 10X Your Ideas and Be BOLD in 2022
What knowledge and skills do founders need to lead a tech venture? And what's the best way to acquire that know-how? How can you go from idea to MVP to scaling to exit?
Here is what you'll learn:
What skills does a founder need and what can be outsourced

How to connect the dots for go-to-market success

Biggest opportunities for tech companies
We gathered our 10X BOLD Awards judges and movers!
Jarred is the Co-Founder of 10X Incubator. He is a non-technical tech founder who found a way to scale his original tech company with ZERO dollars invested to over 40,000 paying users from around the world. He declared a moonshot in April of 2020: "I will build, scale, and sell 10,000 tech companies in 10 years." This moonshot has been heard far and wide as some of the most influential people in the tech industry are yearning to play a role. 10X Incubator will democratize the tech industry by creating an even playing field for all.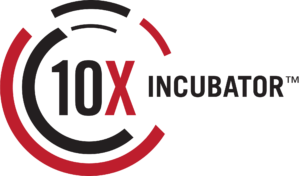 Epi is the Founder & CEO of Crowdsourcing Week, a global platform that is uniting thought leadership on the crowd economy. He is one of the pioneers in the crowdsourcing ad space. Through his work and mission with CSW, Epi has transformed cities, communities and brands across the world.