Shining a spotlight on BOLD and breakthrough projects in crowdsourcing, open innovation and related-technology sectors, the winners in 12 categories plus three special awards were announced at the inaugural annual BOLD Awards held on Friday April 5th.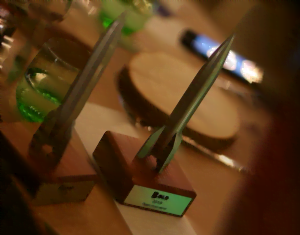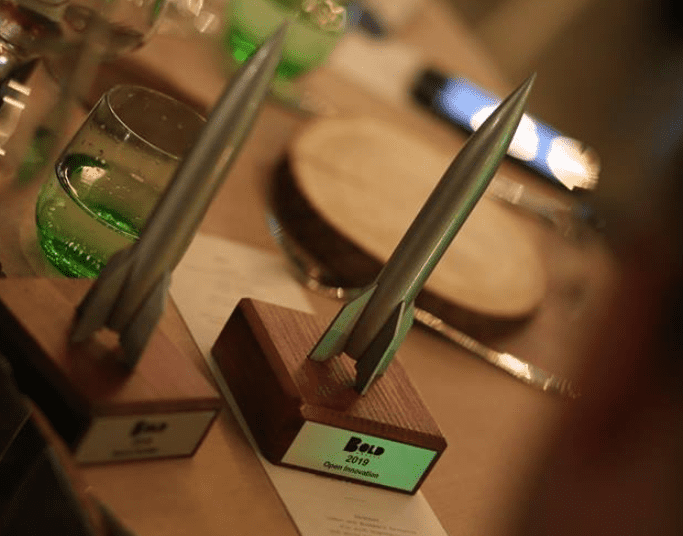 The prestigious international BOLD Award scheme was created by Crowdsourcing Week, which provides insight, information and events for the global crowd-economy-focused community. The event itself was organized and hosted by H-FARM, one of the most important startup business development and accelerator hubs in Europe and indeed the world.
The gala dinner presentation ceremony began with a tour around H-FARM's campus just outside Venice, Italy. Crowdsourcing Week's CEO Epi Ludvik and Emil Abirascid, Founder and Editor in Chief of Startupbusiness, opened and emceed the evening, during which Jose Luis Cordeiro brought the future close with his amazing presentation on Mind Value and Attitudes Toward The Future.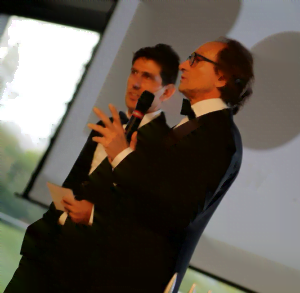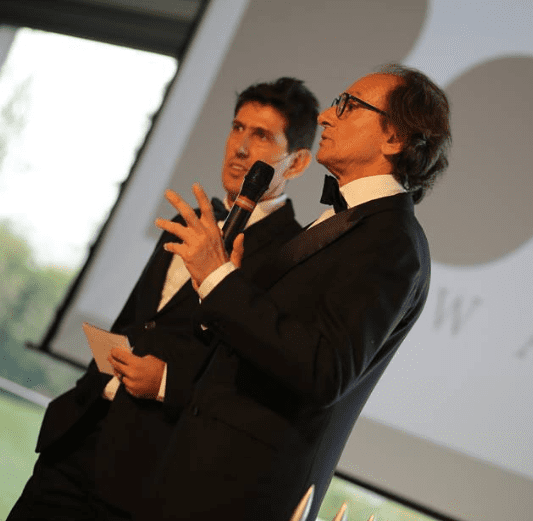 Over 300 initial nominations had been reduced to a shortlist of five nominees per category by online public voting. An international panel of judges, chaired by H-FARM's co-founder Maurizio Rossi, then finalized the winners, thus combining the power of the crowd and hard work of exceptional individuals.
We offer our heartiest congratulations to the winners of each of the 12 pre-announced categories, with details of three added surprise awards that were made on the evening.
Boldest Crowdsourced Online Platform, presented by Mathesia: Mindhive – Bruce Muirhead
Boldest Crowdsourced Marketing & Advertising Campaign, presented by Tipalti: Rebuild Kerala – John Santhosh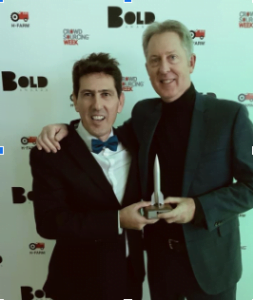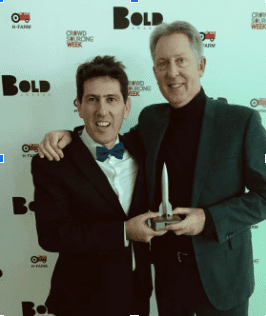 Boldest Open Innovation, presented by H-FARM: Open Cosmos – Remco Timmermans
Boldest Space Frontier, presented by HeroX: Open Cosmos – Remco Timmermans
Boldest AI, presented by Spark Beyond: ScienceAtHome – Janet Rafner
Boldest Scientific Project, presented by sbv IMPROVER: ScienceAtHome – Janet Rafner
Boldest Crowdfunding Campaign, presented by Crowdsourcing Week: Startup Italia  – David Casalini
Boldest Blockchain Platform: Medicohealth – Milan Rajlic
Boldest ICO/Cryptocurrency: MakerDao & DAI Stablecoin – Lenka Hudakova
Boldest Future Robot, presented by HeroX: Vostok – Roberto Polesel
Boldest Young Achiever Under 25, presented by GoGo Places: Francesco Bellanca from Feral Horses
Boldest Innovator, presented by Surcle: Memomi – Alexios Blanos
And now the three additional surprise awards, which by their nature were not included in the first stage of public voting. They were as follows.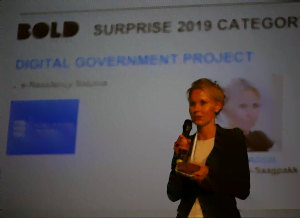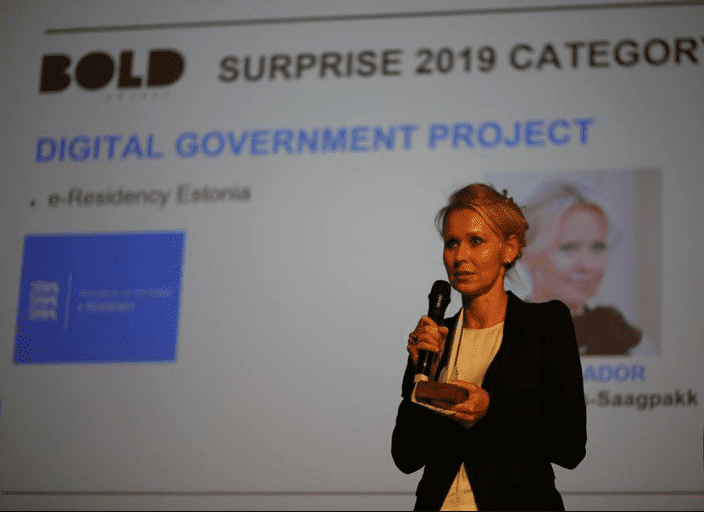 An award for the BOLDest Government Digital Project presented to e-Residency Estonia was received by  Ambassador Celia Kuningas-Saagpakk. It recognises Estonia's breakthrough as the first country to offer a government-issued digital identity and status. It allows non-Estonians to access Estonian services such as company formation, banking, payment processing, and taxation.
Maurizio Rossi, who was so instrumental in the success of the inaugural annual BOLD Awards, and is the Founder & Co-CEO of H-FARM, was recognised with a special award for Being BOLD.  To have created a truly unique and amazing hub like H-FARM helps us all to reimagine the future possibilities.
A third special award, also for Being BOLD, was made to Maria Ressa – CEO & Executive Editor at RAPPLER. RAPPLER is a social news network that crowdsources stories to inspire investigative journalism, community engagement and digitally fuelled actions for social change in Indonesia and the Philippines. Maria has been arrested twice, in February and March, on charges including "cyberlibel" after being critical of actions by the Philippines' administration.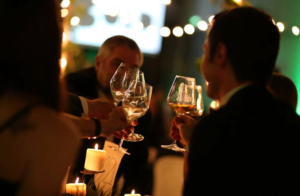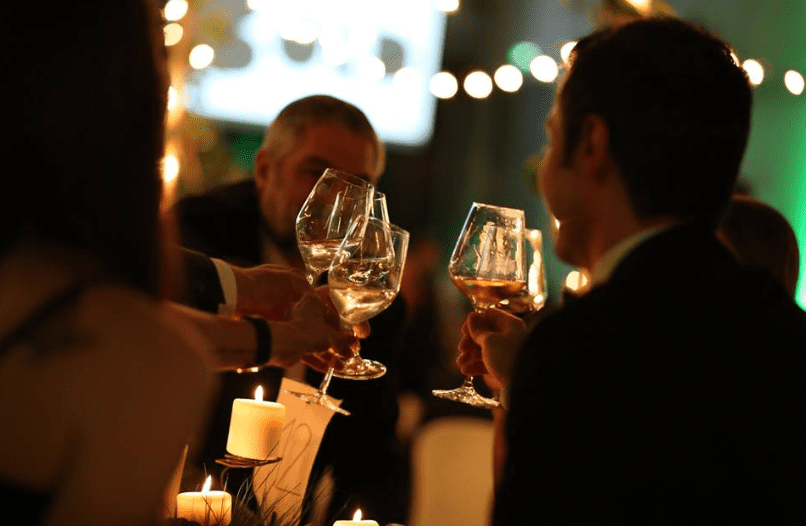 After the presentations the attendees networked and celebrated the winners' success. What made their success something to be so proud of was the high quality of all the nominations that had been received at the start of this process. We thank everyone who submitted nominations, took part in the online voting, our international panel of judges, category sponsors, and all attendees at the ceremony.