BOLD Awards is an annual award scheme that highlights and celebrates global innovation in 33 categories of digital industries and the technology that powers them. These digital industry awards recognize top companies, projects and individuals powering breakthroughs around the world. Entries can be from enterprises, SMEs and startups. BOLD Awards continually adapts to align with evolving trends and technologies that represent the depth and breadth of the overall digital industry sector.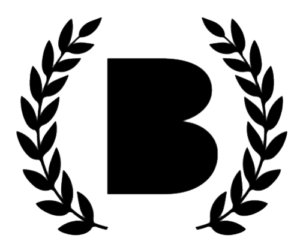 BOLD Awards was launched in 2018 by Crowdsourcing Week and H-FARM.
Crowdsourcing Week, a Singaporean-based company, is a global resource for all crowdsourcing-related topics, including marketing and virtual events.
H-FARM is one of Europe's leading startup innovation hubs and is based in Italy. It also educates individuals and businesses of all types and sizes on managing and exploiting digital transformation.
The first edition award ceremony was held in March 2019. Awards were presented in 12 categories, with three additional special awards presented on the night for outstanding contributions. Today there are 33 categories. The actual awards themselves take the form of rocket statues.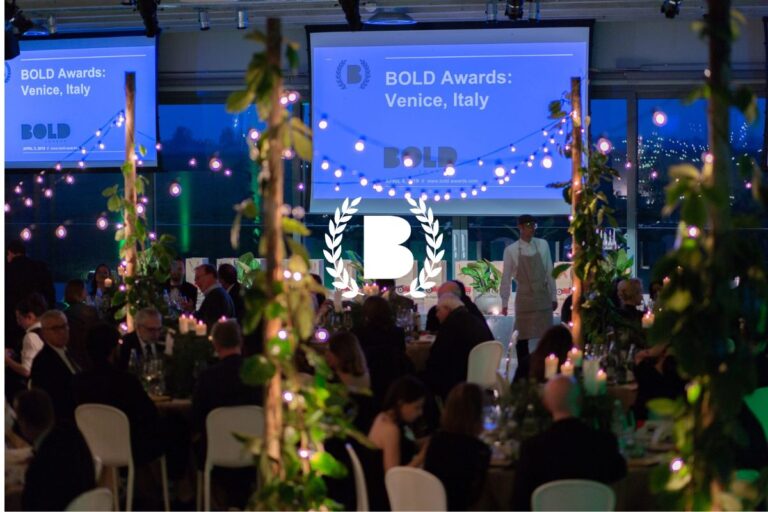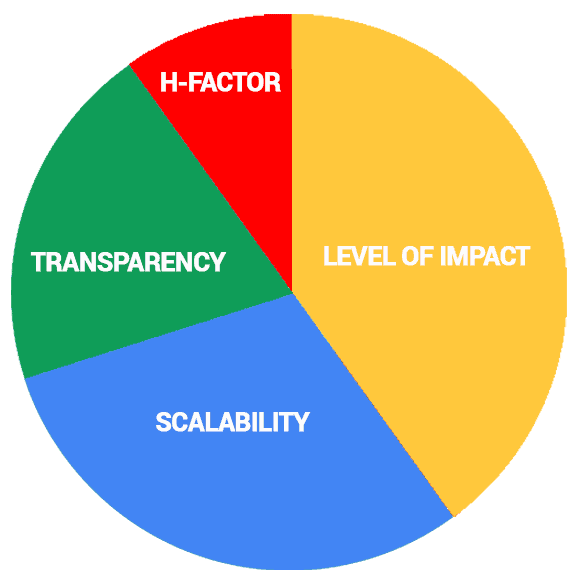 Entry and Judging Process
Entries can be submitted by individuals, projects and companies that have made a positive impact in the digital economy with their company's products, services or projects. Anyone can submit an entry, subject to a processing fee, without a need to be nominated or invited, and any single submission can be entered in up to three categories for the same fee.
Entries can be submitted at any time between mid-May and the end of December each year, and can be updated at any time, any number of times, until the closing date.
In the following January, an initial round of public voting gives a wide community an opportunity to express their opinions on all the entries, and for entrants to mobilize their crowds of supporters to vote for them.
The public voting creates shortlists of nominees for each category, which are then assessed by a panel of international judges that selects top finalists from each category. All entries will be evaluated with the same criteria: Level of Impact 40%, Scalability 30%, Transparency 20%, H-Factor 10% (Human & Social). The public votes and the panel's votes count for 50% each, and are combined to determine the winners.
Category winners are announced at a gala dinner ceremony held at H-FARM's campus just outside the city of Venice, Italy in late March each year. Winners must be present to accept their award.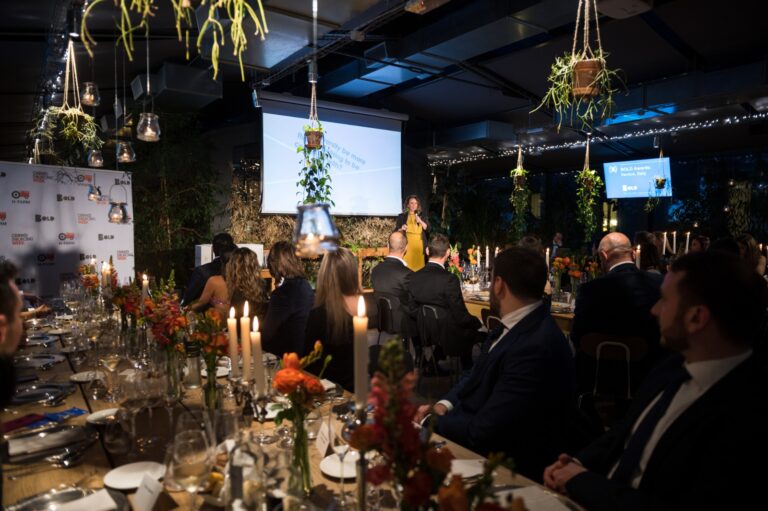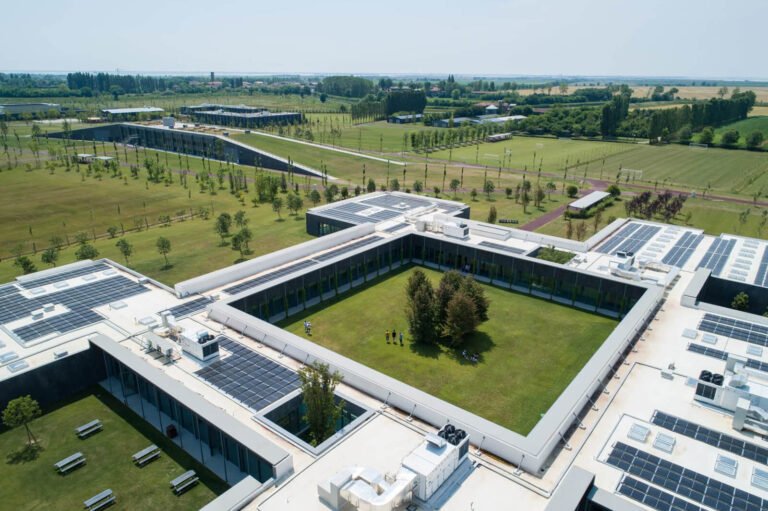 BOLD Awards V Winners will be announced at H-FARM on March 22nd, 2024. Finalists receive reduced rate tickets to attend. Anyone else who wishes to attend the gala dinner award ceremony can apply for an invitation to attend. Everyone there will experience a unique occasion to network with award finalists and winners, the BOLD Awards and H-FARM teams, and representatives of Category Partners.
BOLD Awards IV Winners, 2023
These are the Category Partners and Winners from the most recent fourth edition of BOLD Awards, announced and presented on March 31st, 2023.
Boldest Agritech. Regrow Ag / Sustainability Insights
Boldest AI. Mintt, presented by LXT.
Boldest AR / VR. Plectrum LTD
Boldest Blockchain & NFTs. AdLunam, presented by Venly
Boldest Robotics. FundamentalVR and CMR Surgical, presented by Hanson Robotics.
Boldest Crowdsourcing. RightHub, presented by Crowdsourcing Week.
Boldest Marketplaces. RightHub
Boldest Sustainability. Grand Bequest, presented by 60+Earth Hour.
Boldest Healthtech. FundamentalVR
Boldest Crowdfunding. AdLunam
Boldest Insurtech. PassportCard, presented by Scalehub.
Boldest Metaverse. FundamentalVR
Boldest SAAS. LANCK Telecom, presented by Qmarkets.
Boldest IOT. Vernaio
Boldest Space Frontier. Interstellar Lab
Boldest Fintech. KEO World
Boldest Young Achiever. MyExpatTaxes
Boldest Edtech. Zartech, presented by H-FARM.
Boldest Mobility. ReACT
Boldest New Media & Adtech. SyncWords
Boldest Proptech. Odevo
Boldest Science. UYN
Biotech Revolution
Boldest Design. Mysteryvibe's Tenuto Mini
Boldest e-Gaming & Esports. Sportcliqs App, presented by Tipalti.
Boldest Fashiontech. UYN Biotech Revolution
Boldest Future Of Work. … and dos Santos for DB Fernverkehr (Deutsche Bahn long-distance passenger trains), presented by Deskbee.
Special Award on the night for Boldest Social Impact. Dhana Inc.
Check Previous Winners' and Finalists' Submissions
Maybe you'd like to know about the benefits of being a Category Partner, and how to go about it. Please use this Contact Form
If there is something else you want to find out, perhaps the answer is in our FAQs. If what you're looking for is not there, please email us at hello@bold-awards.com