The "new normal" in our Economy has begun
Staying connected in this new age starts with a conversation
**Complimentary Ticket ends in...
BOLD Awards Presents: BOLD Series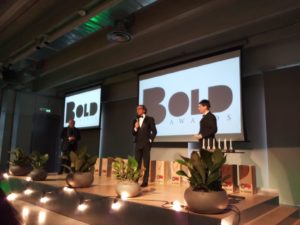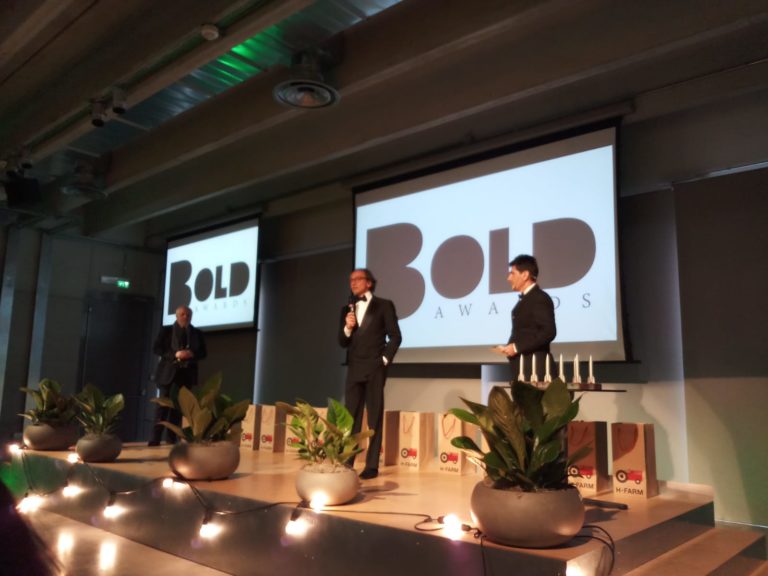 A series of virtual events that encourages staying connected with our industry nominees and movers to drive an inclusive and evolving conversation about their expertise and what it means to be BOLD.
Join the Next Conversation...
The New Normal in our Economy has begun - what's next for the digital currency? Register and join the BOLD Conversation, and discover how to ride the Next Wave of Crypto & Blockchain.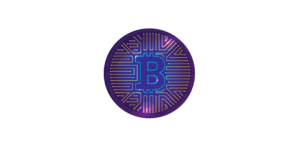 We gathered our BOLD Awards nominees and industry leaders as they share their insights in overcoming the challenges of Privacy, Transparency & Censorship, in cryptocurrency & blockchain in this new age.
Introduction

"How to empower individuals, companies & organizations with blockchain?" - Micha Benoliel

Q and A

"Smart everything and Data Privacy: a contradiction
in terms?" - Elenna Pasquali

Q and A

"Blockchain applications for a post Covid19 world"
- Matthew Van Niekerk

More Topic and Speakers Announcing Soon!
Stay Tuned for more surprises