Staying connected in this new age starts with a BOLD conversation
Complimentary tickets end....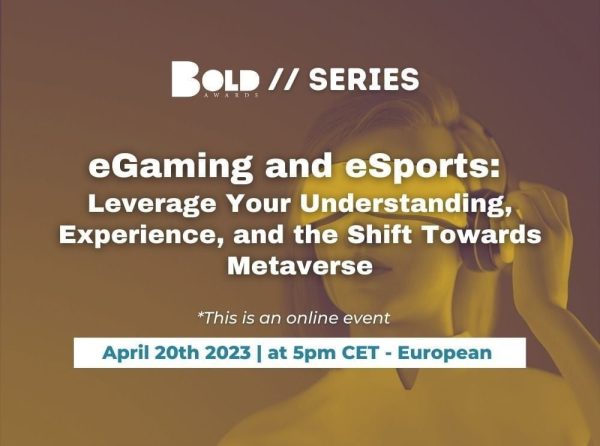 eGaming and eSports: Leverage Your Understanding, Experience, and the Shift Towards Metaverse
eGaming and eSports is a booming industry and dramatically growing in markets worldwide. eGaming represents the total electronic gaming industry from video game consoles to PC and mobile games, video or streaming services and the eSports industry too. Thanks to popular streaming services, millions of eGaming fans from all over the world can tune in to watch their favorite gamers compete and pick up some tricks for their gaming gears. This captive eSports audience has introduced a wealth of additional revenue streams to the eGaming sector, which we'll learn more about  in this event. Plus, how all of this is shifting towards a metaverse.
This online #BOLDSeries event aims to leverage your understanding and experience of eGaming and eSports to define their uniqueness from each other and how it is shifting towards the metaverse. Brace yourself and be prepared now.
Here is what you'll learn:
How to accelerate the knowledge and understanding of eGaming and eSports

Develop a network and a dedicated community for eGaming and eSports.

Learn and build opportunities that these industries offer.
We gathered our BOLD Awards pioneers in eGames and eSports
Rob Israch is the President of Tipalti, helping to set the business, customer and growth strategy for the company. He previously led global marketing, alliances and the company's Europe business, bringing over 20 years of leadership experience to the company. During Rob's tenure, Tipalti has experienced 50X+ growth while helping the company receive a valuation of over $8.3 billion and becoming one of the select few companies in America to have made both the Deloitte Fast 500 and Inc 5000 lists for the last five years running. Prior to Tipalti, Rob served as VP, Global Marketing Programs at NetSuite, the leading provider of cloud-based Enterprise Resource Planning (ERP) software, helping to guide the company through 10X+ revenue growth, from a private company through IPO, to cloud ERP market leader. Previously, Rob held a variety of executive roles at Intuit QuickBooks and GE Capital.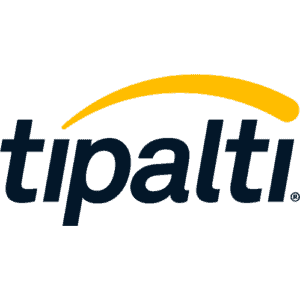 Epi is the Founder & CEO of Crowdsourcing Week, a global platform that is uniting thought leadership on the crowd economy. He is one of the pioneers in the crowdsourcing ad space. Through his work and mission with CSW, Epi has transformed cities, communities and brands across the world.

Eric is a creator combining AI, game engines, volumetric video and photogrammetry. He is a recipient of the Producers Guild of America 2023 Innovation nomination for the creative direction of PerfectoVerse, a multiplatform experience, including concert film, IRL experience and metaverse with legendary DJ Paul Oakenfold.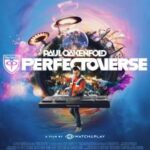 Kwesi Hayford is an Esports Evangelist, Creative Designer, and a Digital Media enthusiast with a passion for the youth culture, technology and education. He inspires and empowers young people to create opportunities for themselves via Esports. He is the President of Esports Association, Ghana and Founder of PlayArena, KiddieEsports and Ruutz Esports.