Staying connected in this new age starts with a BOLD conversation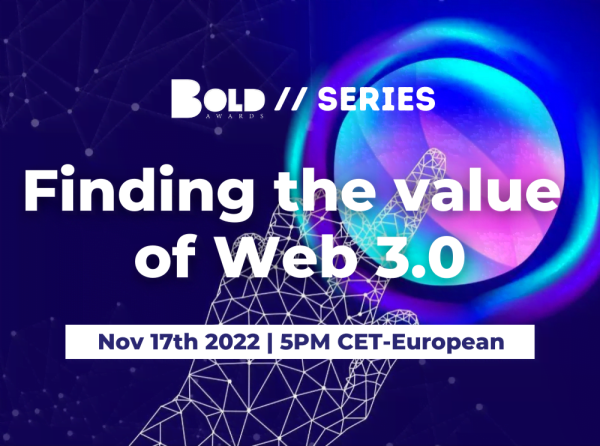 Finding the value of Web 3.0
With all the noise out there, it maybe hard to discern hype from reality when it comes to Web 3.0. Its complexity and the limitations of its current real-world applications have made it difficult for non-techies to understand its value proposition.
This online session aims to explore how the development of Web3.0 will shape society and the economy and how Web 3.0 pioneers are building the future.
Here is what you'll learn:
A lively and challenging analysis of Web 3.0: Blockchain, NFTs, Metaverse, and more
Recent viable use cases of Web 3.0
New ways of collaborating through decentralized autonomous organisations
What might happen in the evolution from Web 2.0 to Web 3.0
We gathered our BOLD Awards pioneers in Web 3.0
From early on, Mattias has always been fascinated by technology and market innovations. Being a gamer and internet enthusiast finding his way into the blockchain community wasn't hard. Since 2014 he has been intrigued by what blockchain has to offer. To be a contributing part of the community took a bit longer. After his B2B experience at DHL Express and sales career in Australia and New Zealand, Mattias made the decision to join Venly in 2022.As an Account Executive, his goal is to help businesses bridge from Web2.0 to Web3.0 in a seamless fashion. This can be achieved by utilizing Venly technology to onboard Web2 users through social logins for any client entering the space.

Dr Jane is a Thinkers 360 Top 10 Global Thought Leaders and Influencers on HealthTech, Sustainability and Cryptocurrency, and Top 50 in Blockchain. She is the Chair of Kasei Holdings, a London listed blockchain and Web 3.0 investment firm. She is on the editorial board of Journal of Metaverse and Frontiers in Blockchain, and is an Industry Associate: University College London, Centre for Blockchain. She is author of Blockchain for Global Social Change and has been featured in multiple awards including:Top 100 Women in Crypto, and Top 100 Fintech Influencers for SDGs

Jeremiah is the CMO of RLY Network, a web3 ecosystem for tokenized consumer applications.
Jeremiah is well recognized by both the tech industry and the media for his grounded approach to deriving insights through rigorous research. From corporate innovation, to autonomous technology, he views every aspect of emerging technologies through the lens of growth, opportunity and constantly shifting consumer behaviors. He identifies trends and advises major companies to adapt their business models to better connect with customers. His clients include Adobe, Cisco, Wells Fargo, Nestle, Esurance, and Visa among others.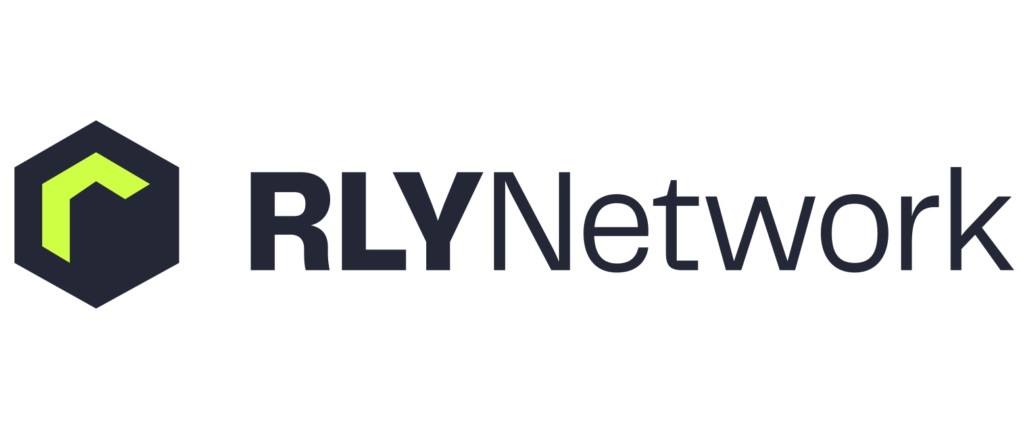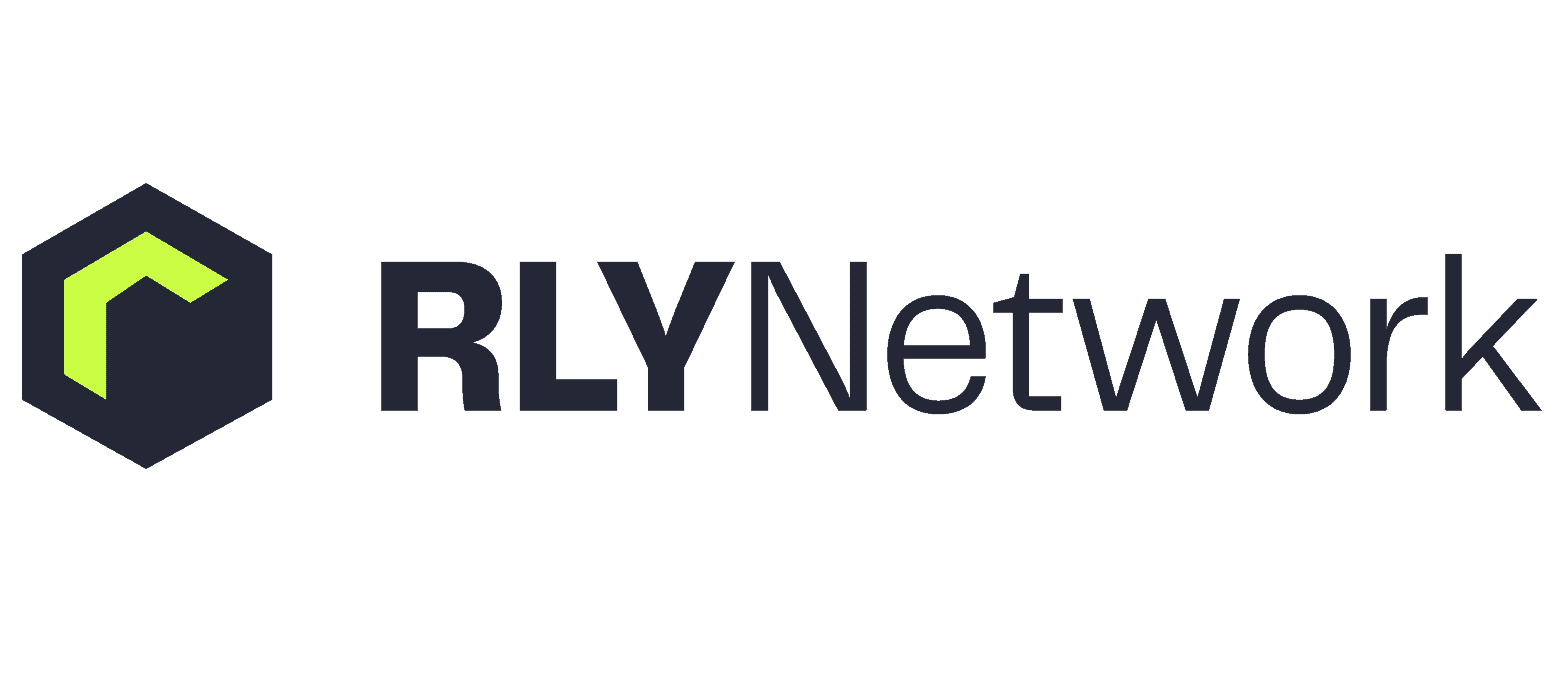 Grant Powell is the Founder of Curios, professional numismatist, and an ex-Googler. An expert in developing some of the most innovative technologies and digital products, some of Grant's highlights include the first-ever live streaming platform for YouTube (for concerts such as U2, Alicia Keys, Coachella) and the first-ever application to integrate with Spotify's web API for matching people based on their similar tastes in music. Grant is knowledgeable in a wide range of programming languages as well as being an expert in design and artistic direction.