Think Thin: If Three Is A Crowd, What's 3000?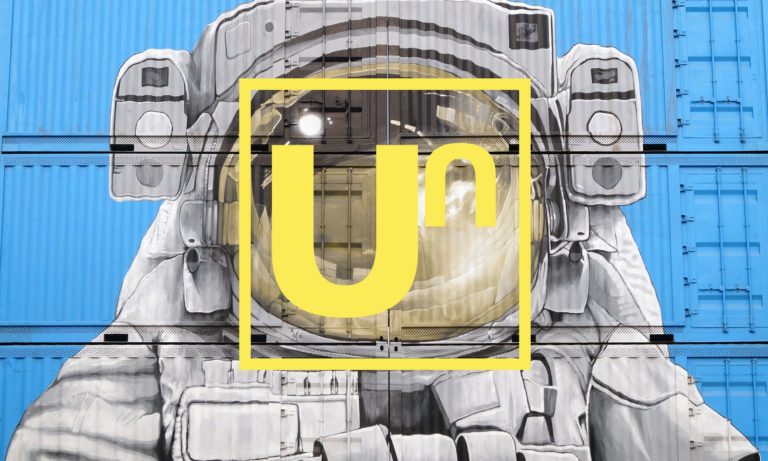 Think Thin: If Three Is A Crowd, What's 3000?

Crowd-engagement can be exciting in principle, but can scare the hell out of clients and creative agencies who seek highly specific solutions at the speed of yesterday. Crowd-engaged creativity shouldn't be a spray and pray proposition - knowing your community, their strengths and weaknesses and speed of delivery and ability to collaborate are all factors in how you curate your virtual workforce, get to great work quickly and repeat the results.

What you need are thin crowds: carefully mixed and matched individuals that are a strikeforce for problem solving. Sourcing creative ideas and executions from multiple sources isn't a numbers game - piles of ideas doesn't mean any of them are any good. Learn how to prepare a fantastic brief, coach and mentor for great results, get revisions that work the first time and bring your clients and partners along on the journey to enjoy repeat business and rapid growth.

UNLSHD (Unleashed) answers that question with our unique platform build - a blockchain verified creativity and work system integrated with a client app. The beauty? We give all control to the client with our crypto token, and the client spends the token back in to the app to trigger the delivery of certain thin crowds - service providers drawn from our world-leading ecosystem of marketing talent. The client is always in control and the magic of the thin crowd brings cohesion, speed and service to optimal levels.

Please see www.meetunlshd.com for more.
Steps | Log in -> Vote project -> Vote now -> Confirm Vote -> Be BOLD