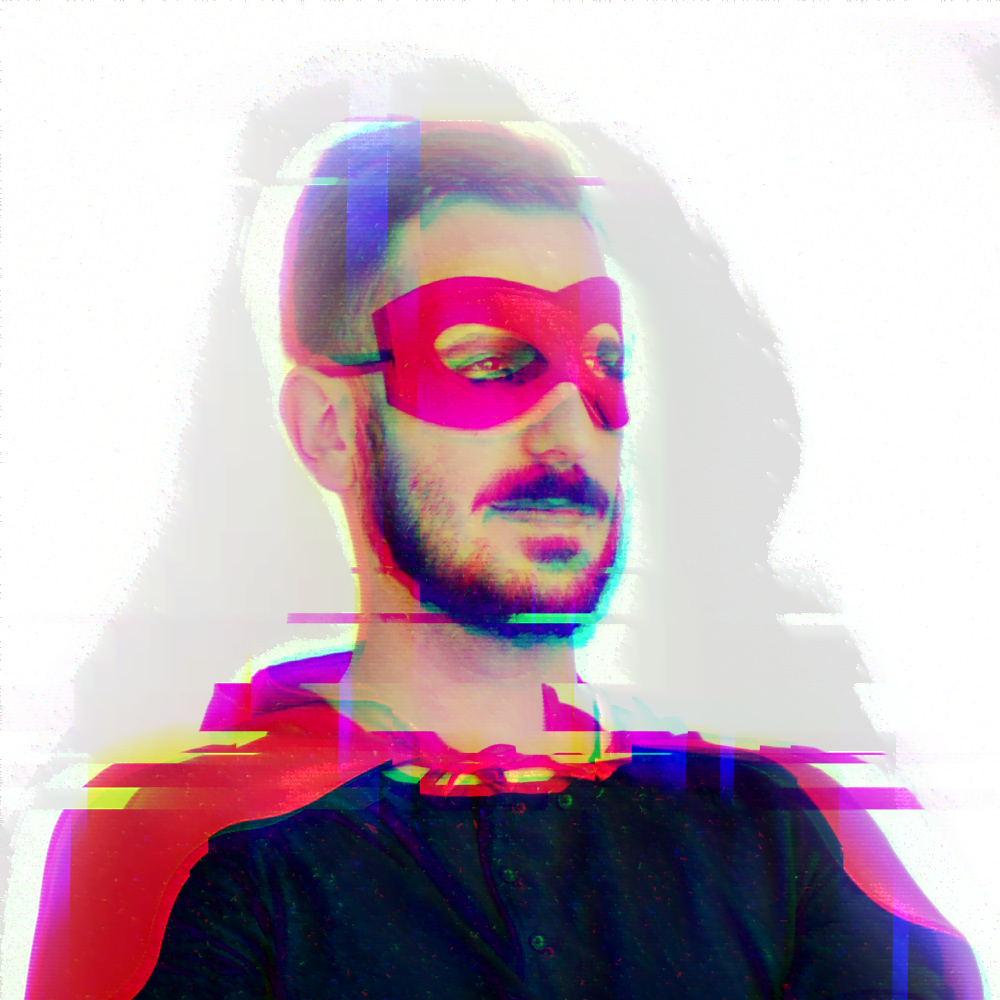 Who is the boldest budding crowdsourcing innovator?
This category is open to any Young Achiever <25 that has actively contributed to crowd, crowdsourcing or crowdfunding in a meaningful and impactful way. He/she has played a central role in the successful execution/implementation of a crowd related project and has demonstrated leadership in the crowd field and in self.
Nominees will be picked based on the following: Level of Impact 40%, Scalability 30%, Transparency 20%, H-factor 10% (Human & Social). Be BOLD!