The "new normal" in our Economy has begun
Staying connected in this new age starts with a conversation
VR / AR & XR Technologies Shaping Our Future
Virtual Reality (VR) / Augmented Reality (AR) & Mixed Reality (XR) Technologies – can be an excellent vehicle for team building exercises, business activities and open innovation.
Global giants like Google, Microsoft, Apple, and Facebook have all invested billions in building the hardware, creating software, and developing applications for the next evolution of the web.
In this BOLD Series we'll introduce you to game-changing technology, address the challenges, discuss the current ecosystem, and what's coming in the near future. You'll learn how to apply this new technology in productive and functional ways, build next-generation technologies using immersive technology and adopt new technologies for your business.
Our aim is to help you design transformative experiences using Virtual Reality and to connect with the best virtual reality and augmented reality solution providers for innovation, enterprise and training.
We gathered our BOLD Awards nominees and movers in VR,AR, and XR to share with us cross-industry application of
Virtual Reality methods in product crowd innovation, research and development, and data-gathering.
Join the Next Conversation.
With the use of VR,AR and XR programs and structures to apply to your R&D methods, and products enabling you to capture opportunities and possibilities for your organization. Register and join the BOLD conversation on BOLDEST VR/AR.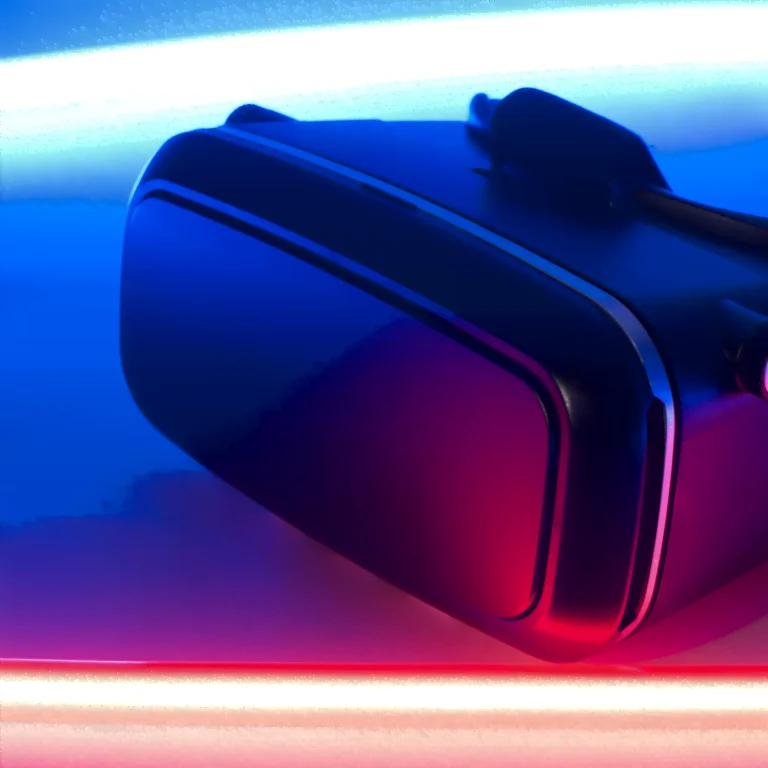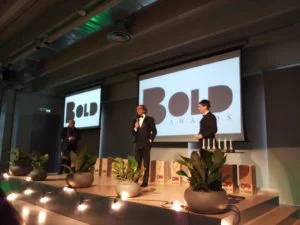 A series of virtual events that encourages staying connected with our industry nominees and movers to drive an inclusive and evolving conversation about their expertise and what it means to be BOLD.