The "new normal" in our Economy has begun
Staying connected in this new age starts with a conversation
**Complimentary Ticket ends in...
BOLD Awards Presents: BOLD Series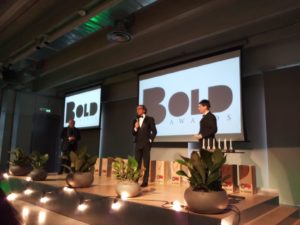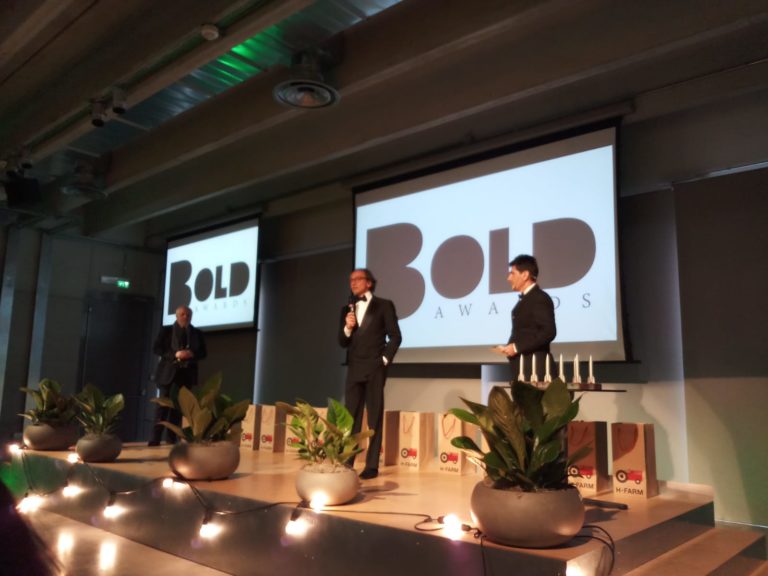 A series of virtual events that encourages staying connected with our industry nominees and movers to drive an inclusive and evolving conversation about their expertise and what it means to be BOLD.
Join the Next Conversation.
With the use of Citizen Science programs and structures to apply to your R&D methods, this enables you to expand your reach for data and insights in unimaginable ways. Register and join the BOLD conversation on Citizen Science and Data.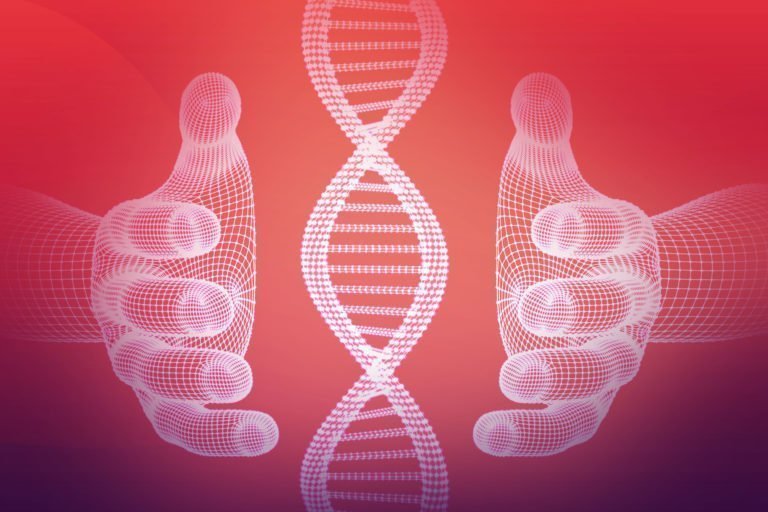 We gathered our BOLD Awards nominees and movers in Science and Data to share with us cross-industry application of
Citizen Science methods in product innovation, research and development, and data-gathering.
Introduction

"How Citizen science games and platforms are revolutionizing scientific research?" - Janet Rafner
Q and A

"How bees can act as drones to collect environmental samples" - William Donck

Q and A

More Topic and Speaker announcement soon!
Stay tuned for more surprises.