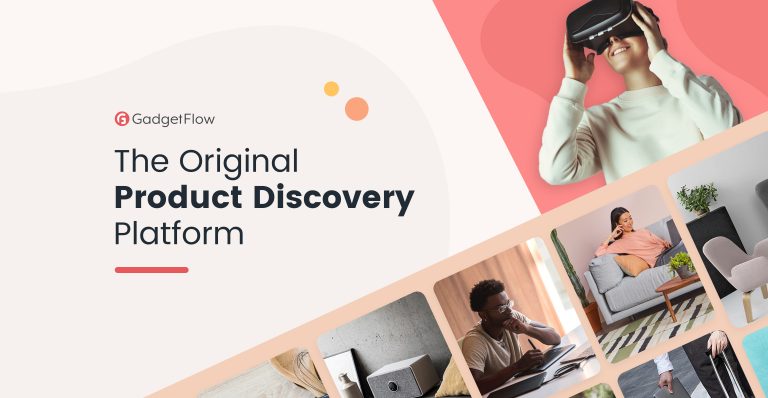 Gadget Flow is the original product discovery platform for staying up to date with the latest tech, gear, and most incredible crowdfunding campaigns. Reaching over 28 million people per month, our iOS and Android apps support AR and VR for next-level product exploration. With over 17,000 live products across 250 categories, we feature 12 new discoveries every single day.
Save products to your wish list and create a custom feed to discover products from your favorite categories. Covering industry trends and highlights, we also have hundreds of buyer's guides for any interest and budget.
Headquartered in New York, our diverse remote team has been growing since 2012.
Steps | Log in -> Vote project -> Vote now -> Confirm Vote -> Be BOLD