Are you eligible to enter?
BOLD Awards aims to source and share stories of individuals, companies and organizations large and small from all over the world who are adjudged to be managing their crowd-related projects and initiatives in a way that really powers breakthroughs.
If this resonates with you then YES!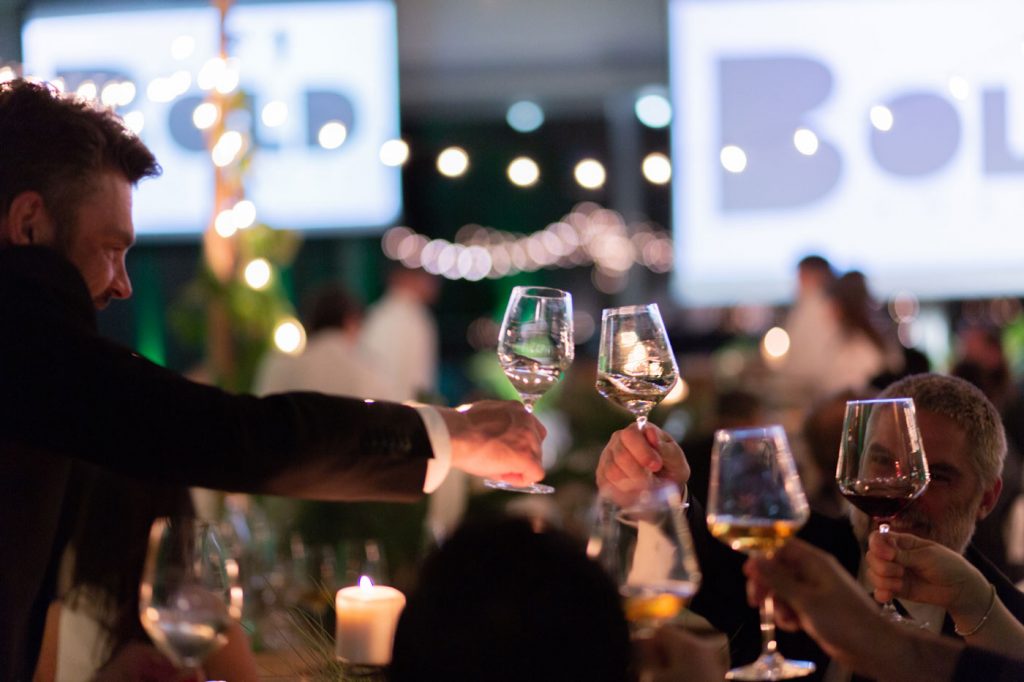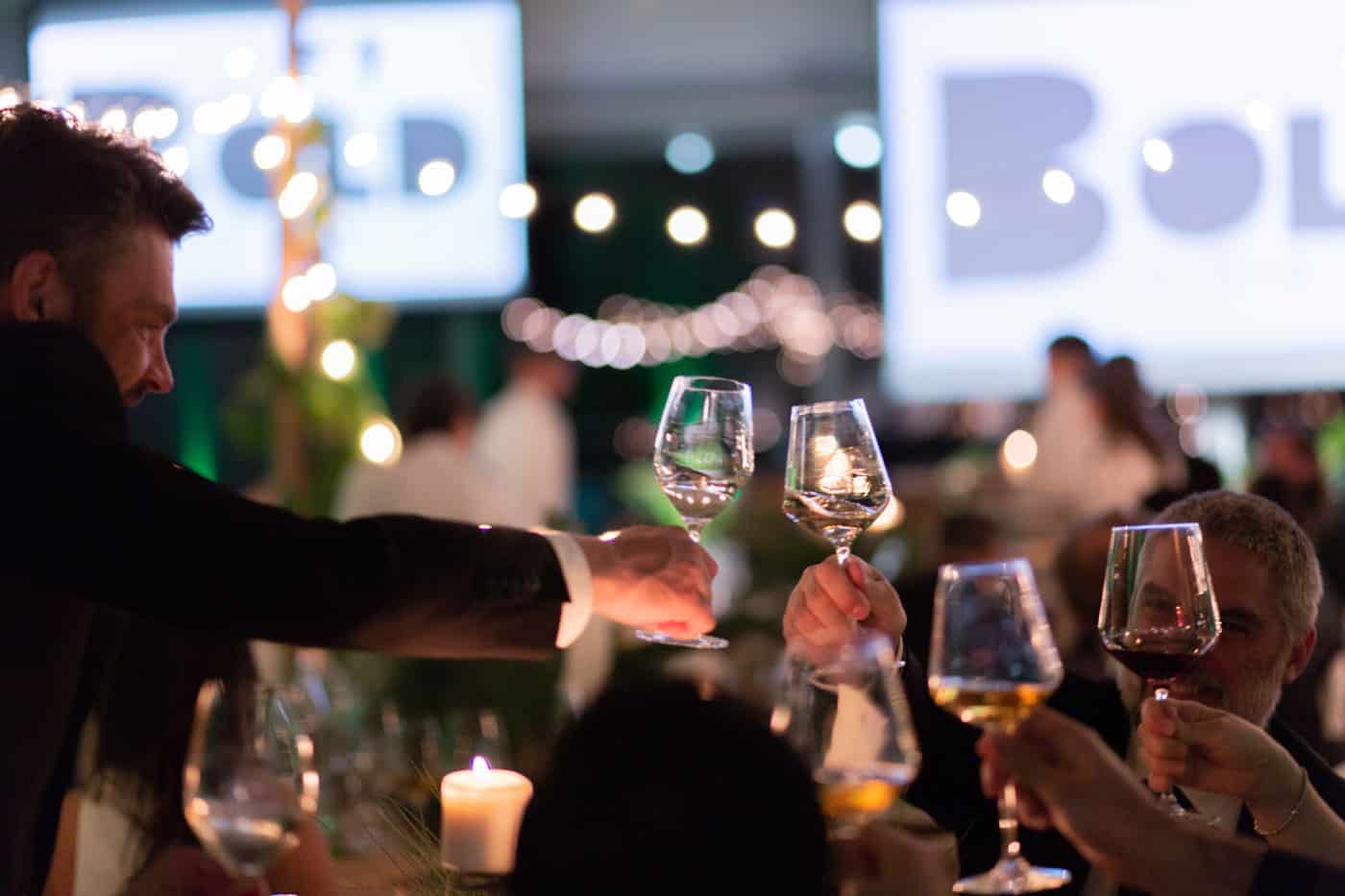 BOLD BRANDING - BADGE OF EXCELLENCE
Winners get a digital seal, email signature, and certificate your excellence.
BOLD GLOBAL RECOGNITION
Winners will leave a mark in BOLD-Awards history. Winners will be the standard of BOLD Excellence to future BOLD-Awards.
SPEAKING OPPORTUNITY
Speak at the unconference and organizers conferences
EXCLUSIVE BOLD-AWARDS FEATURE
We LOVE talking about our BOLD winners. We will have a year-round campaign about you. Blogs, Social post and a special feature on our website.
H-factor 10% (Human & Social)
Be Human. Put people are at the heart of your product/services and believe that they're the heart of your company too.
BOLD thinking and actions that add value to the business and the ecosystem in which it operates.
There should be global potential and/or use in other applications or development opportunities for the business/project concept.
Operates in authentic and open way to encourage trust and engagement.
Finalists will be selected via public voting, then jury members with category-specific expertise will evaluate the shortlisted entries based on the criteria and select 5 nominees per category. The public vote is weighted 50% and the judges final vote is also 50%.
Pick which category fits best for your BOLD project. You can find all 20 categories in the homepage of BOLD-Awards.com. Yes - you can also choose up to three categories for your project.
Once you click your chosen category, you will be redirected to a sign up or log in page. You can login/signup using gmail, facebook or through our website.
After signing in, you will be redirected to a page where you will fill up the form regarding your BOLD project. Keep the details powerful and upload all supporting materials about your project.
Settle your submission fees after you fill up your BOLD form. The submission fee varies depending on which round you have entered.
Our team will then review your project and approve it once you are all set. Our team might need to contact you to clarify details or for missing information.