Introducing the BOLD Referral Program
Give your startups a BOLD start!
Exciting news! You asked and we answered. Our referral program is LIVE!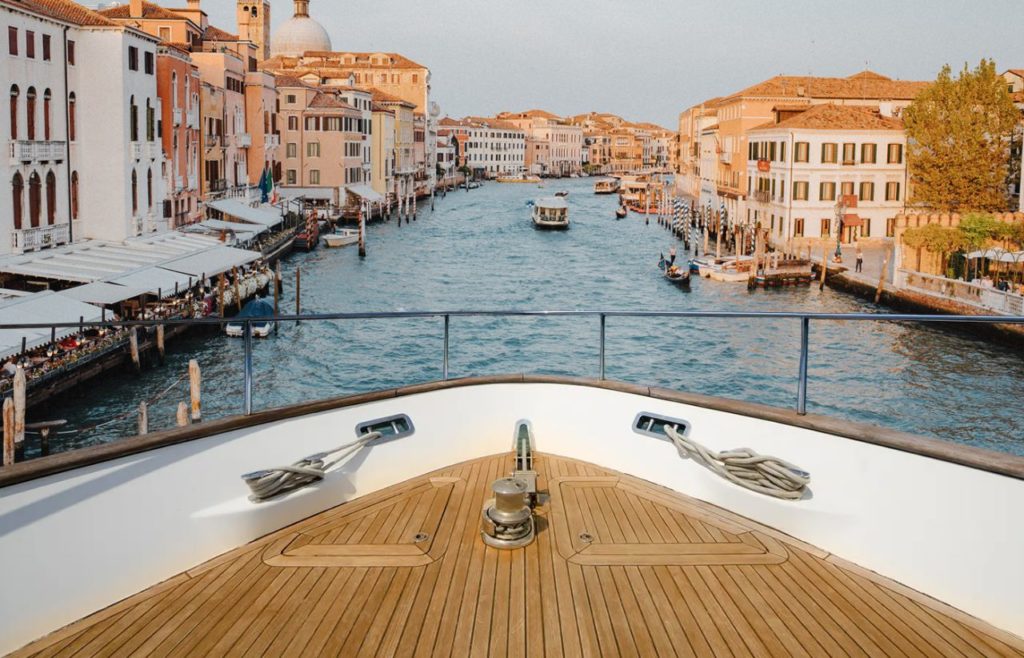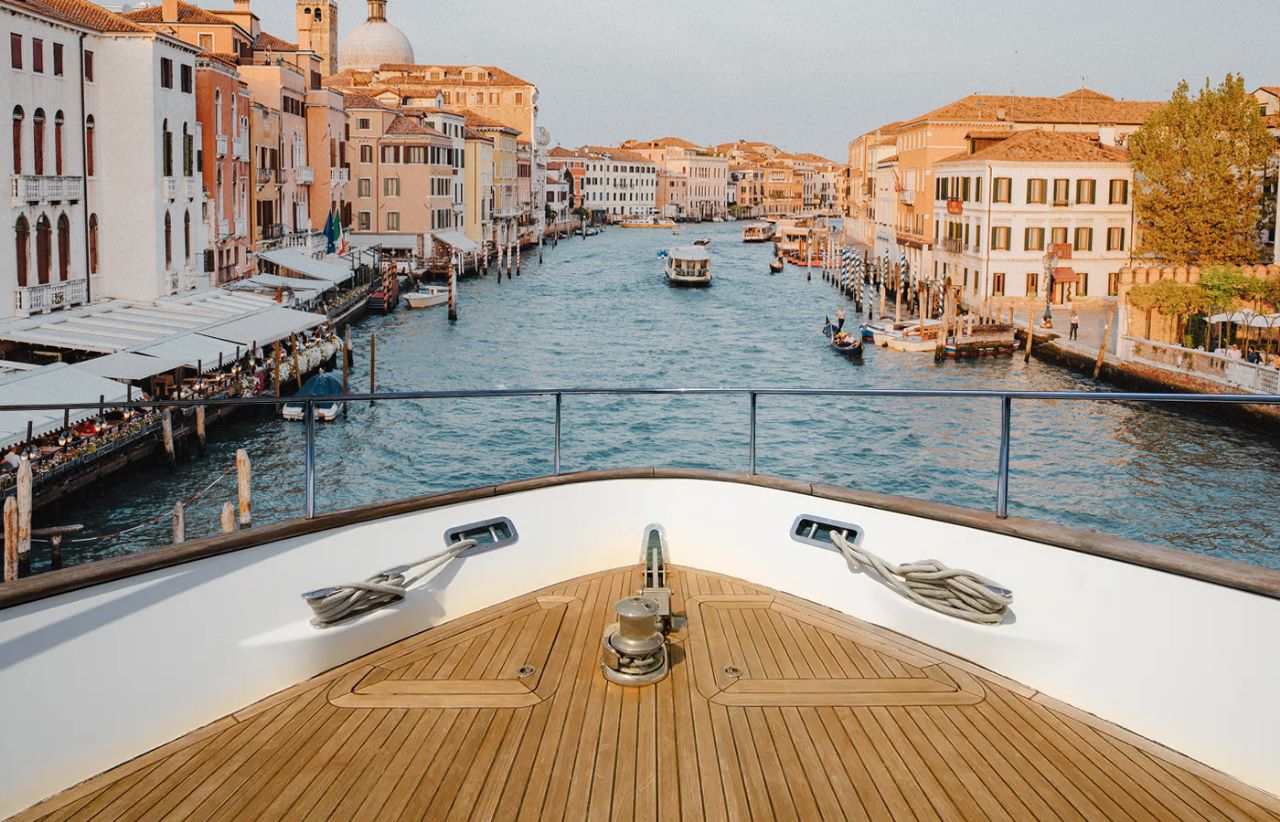 Every year for four years running, BOLD Awards recognizes and celebrates the top companies, projects, and individuals in the digital economy that are leading the way for positive impact. 
Created by Crowdsourcing Week and their partner H-FARM, one of the world's most important startup business development and accelerator hubs, this year, with 30 BOLD categories, we're shining the spotlight on more of the BOLDest organizations.
We curated this program because many investors reached out to us to invite their startups to participate in this BOLD award season.
Nominees will be picked based on the following: Level of Impact 40%, Scalability 30%, Transparency 20%, H-factor 10% (Human & Social). Be BOLD!