Staying connected in this new age starts with a BOLD conversation
Complimentary tickets end....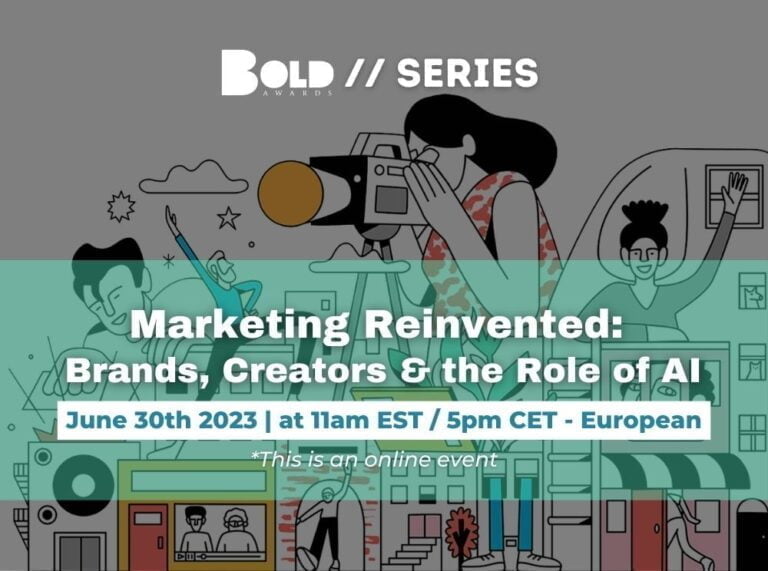 Marketing Reinvented: Brands, Creators and the Role of AI
As the digital landscape continues to evolve, brands are seeking innovative ways to connect with their audience and stay ahead of the competition. Creators, whether they are artists, designers, or other content originators, play a pivotal role in shaping the digital world which unlocks endless possibilities and fosters collaboration at the intersection of technology, creativity, and business.

This virtual BOLD Series event offers an immersive and interactive environment where brands can explore the opportunity to leverage cutting-edge AI technologies and 10X their marketing efforts.

You will learn:
how to enhance your marketing strategies
create better customer engagement
build a better brand experience
and understand the potential of AI
We gathered our BOLD Awards pioneers in HealthTech
Michelle Vincent is CEO of Mofilm, a content creation network within the Brandtech Group and has over 20 years of experience in media consulting and sales, most recently at Google where she has overseen partnerships with Fortune 1000 brands across a wide range of industries. Prior to that, Michelle held various roles at Meta's Facebook, Newscorp and Hearst Magazines. Outside of work, Michelle has enjoyed roles contributing as a mentor to young professionals in media at The Forem and She Runs It and has served as a committee contributor at the IAB for Lead Generation and Multicultural disciplines. Michelle earned her BSBA in Business General Management with a dual concentration in Marketing and Finance at the University of Pittsburgh.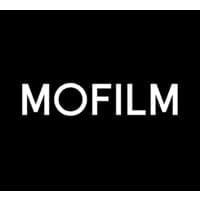 Epi is the Founder & CEO of Crowdsourcing Week, a global platform that is uniting thought leadership on the crowd economy. He is one of the pioneers in the crowdsourcing ad space. Through his work and mission with CSW, Epi has transformed cities, communities and brands across the world.

David Berkowitz is the founder of the Serial Marketer consultancy, the Serial Marketers community, and the AI Marketers Guild. Previously, he held marketing and strategy leadership roles with omnichannel ad tech platform Mediaocean, video production marketplace Storyhunter, social listening firm Sysomos, Publicis agency MRY, and Dentsu agency 360i. He has contributed more than 600 columns to outlets such as Advertising Age, MediaPost, VentureBeat, and Adweek, and he has spoken at more than 400 events globally. He lives in New York City with one daughter and two cats.