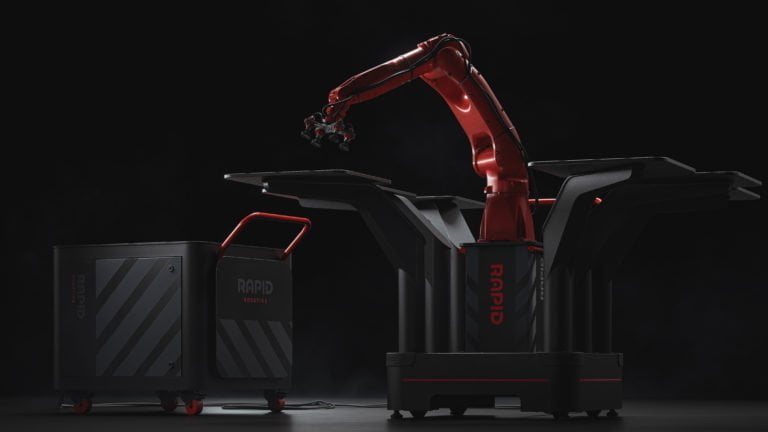 Spiraling local labor, machine operator shortages, expensive and inflexible equipment, and costly maintenance are some challenges preventing many small and medium-sized manufacturers in the U.S. from implementing industrial robots presently.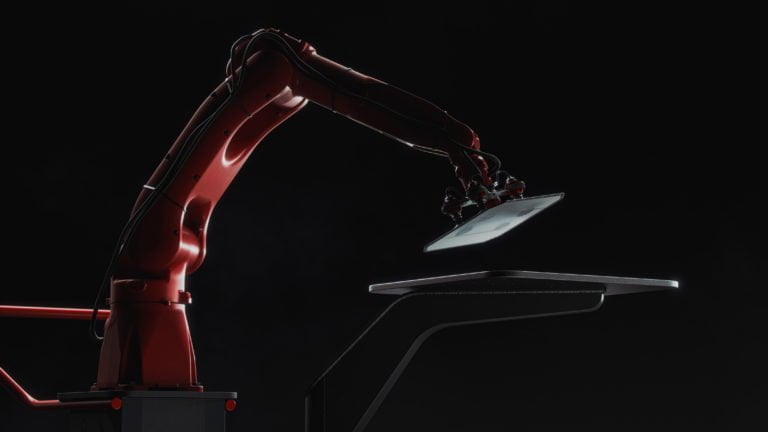 Rapid Robotics created the Industrial Rapid Machine Operator (IRMO) as an all-in-one robotic automation solution that is affordable and accessible to all major manufacturing sectors. It is a robotics system that can handle 80% of factory floor tasks, and comes pre-trained to perform all sorts of jobs (including pad printing, injection molding, heat staking, heat stamping, ultrasonic welding, pick and place, parts inspection, assembly, and many others)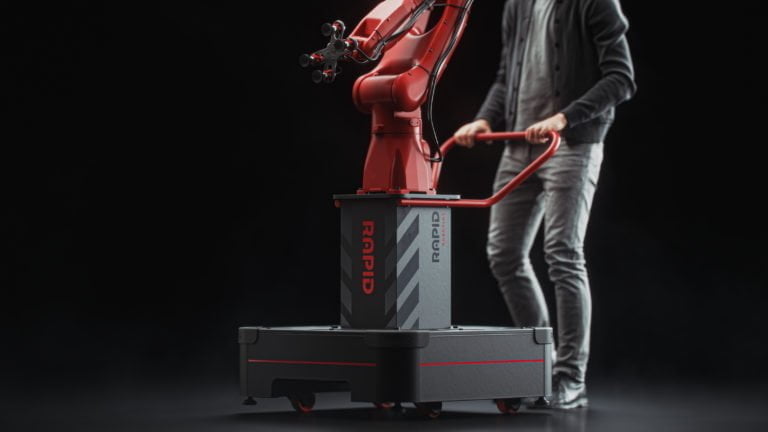 Moving the IRMO between tasks and setting it up for new tasks is extremely easy. The IRMO has a rolling base with retractable legs to stabilize the robot base once in its final location.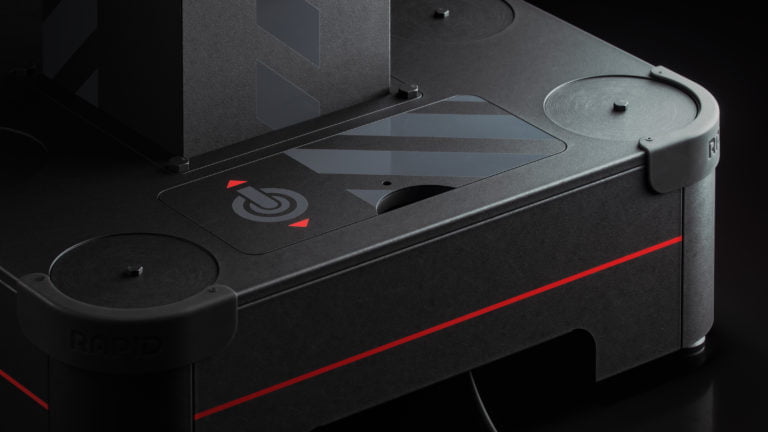 It also has a 60-second setup process leveraging a state-of-the-art computer vision platform and a pre-trained AI capable of learning new operations.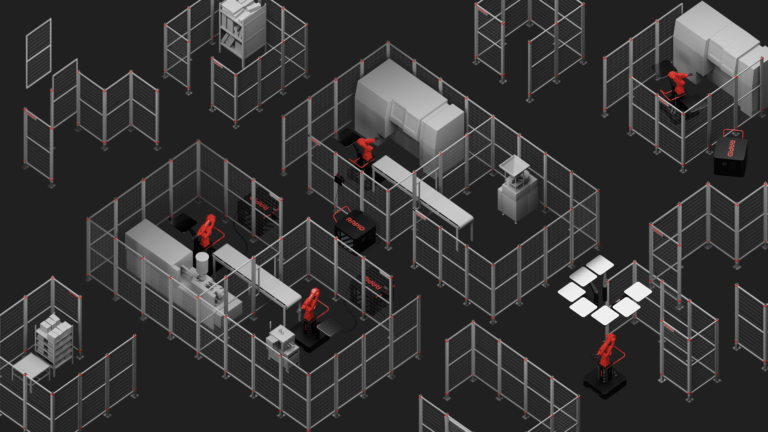 When in a new cell, additional tables can be added to the base to provide more mounting surfaces for additional jigs and fixtures and accommodate unique space constraints for each new application or configuration.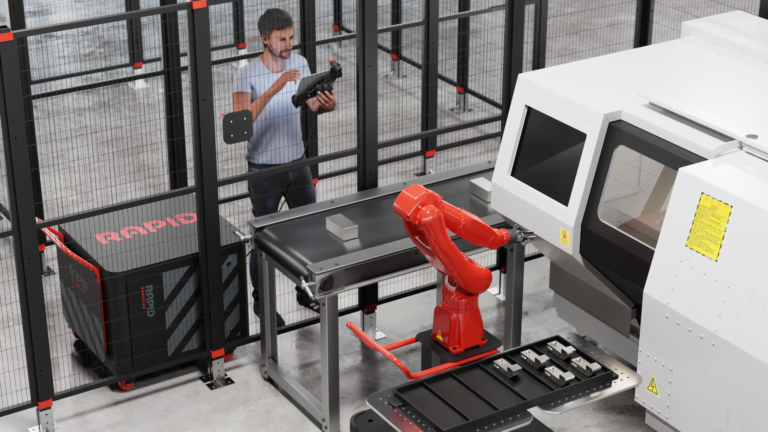 The IRMO is made available to manufacturers through a monthly subscription which is a cost-efficient solution to help increase their production, maximize workforce and expand operations. Rapid Robotics provides a solution that delivers nearly instant ROI and flexibility by allowing companies to rent a robot instead of purchasing new ones.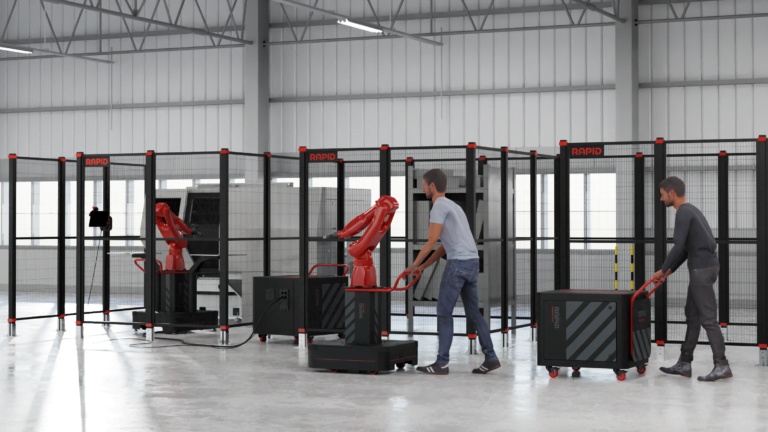 The IRMO is designed to be easily navigated through confined spaces such as loading docks and elevators and easily disassembled and reassembled quickly, depending on the varying requirements of the manufacturer. The IRMO is made with robust materials and construction, making it more sustainable since it can be redeployed for new clients when a client no longer needs it. The versatility of training the IRMO to perform numerous jobs also reduces the need to own multiple robots, decreasing material waste.