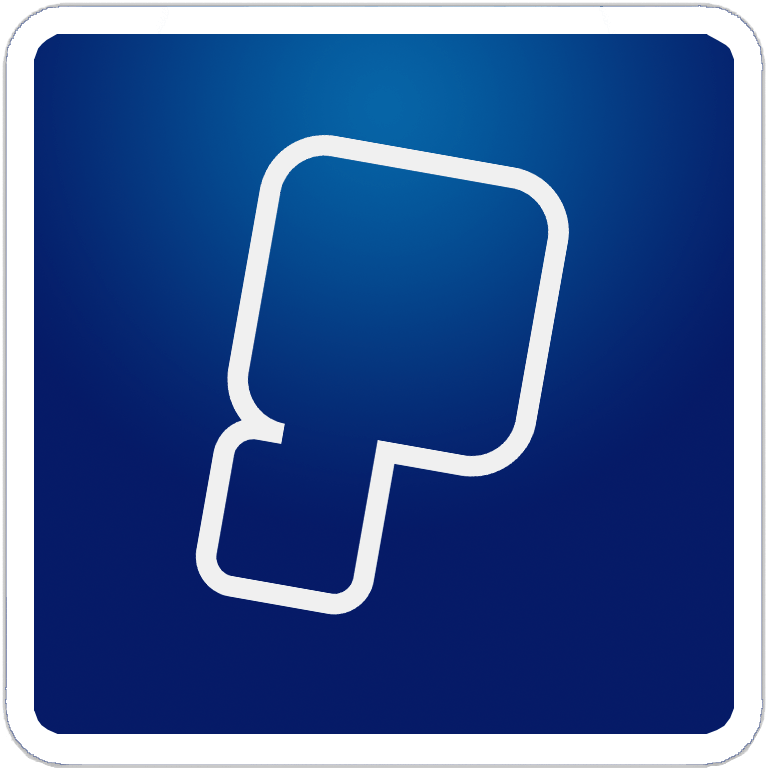 At Solomon Ears, we are on a mission!
Solomon Ears is the perfect blend of implementation of IoT hardware and proprietary AI algorithms, harvesting and analyzing the Big Data that the music industry is generating, with the security provided by blockchain and distributed ledger technologies. A unique and solid, self-sustainable ecosystem both in real-world and the metaverse, for all the pains in the music industry, including piracy. A social platform built around an array of mobile apps that will bring together artists, labels, djs, pub owners and their clients but most of all, the copyright collective authorities. SolomonEars will secure the data of the music industry setting piracy free along the way bringing democracy, efficiency and transparency for the very first time in the history of the music industry.
Solomon Ears is also a social platform about the intellectual property rights in the music industry, the neighbouring rights. We are creating a self-sustainable mix of IoT, DLT, our proprietary AI algorithms and BigData harvesting.
Solomon Ears offers transparency and efficiency to the work copyright collectives do, in order to create from scratch the democratic environment we all need in the royalty rights distribution industry. The Solomon Ears ecosystem offers the best value for the royalty rights and copyright collectives. They could save substantial amounts of their cost on employees and agents, policing all those public establishments in any given country. Solomon Ears will monitor the establishments in an automatic and much more productive way, decoupling along the way the need of antipiracy measures and policies simply because every piece of music performed will generate revenue, irrespective of whether it has been legally acquired or not.
Solomon Ears will connect the real-world's brick and mortar establishments with the entertainment in the metaverse acting as an oracle. This way a coffee shop in Decentraland for instance could be the digital twin of a famous actual establish-ment, in real time!
Solomon Ears will bring democracy in the music industry with  transparency and decentralization of music royalties, ending piracy once and for all, integrating blockchain, big data analytics, and internet of things on a unique and powerful social platform, while mirroring at the same time, famous brick and mortar clubs in the metaverse.