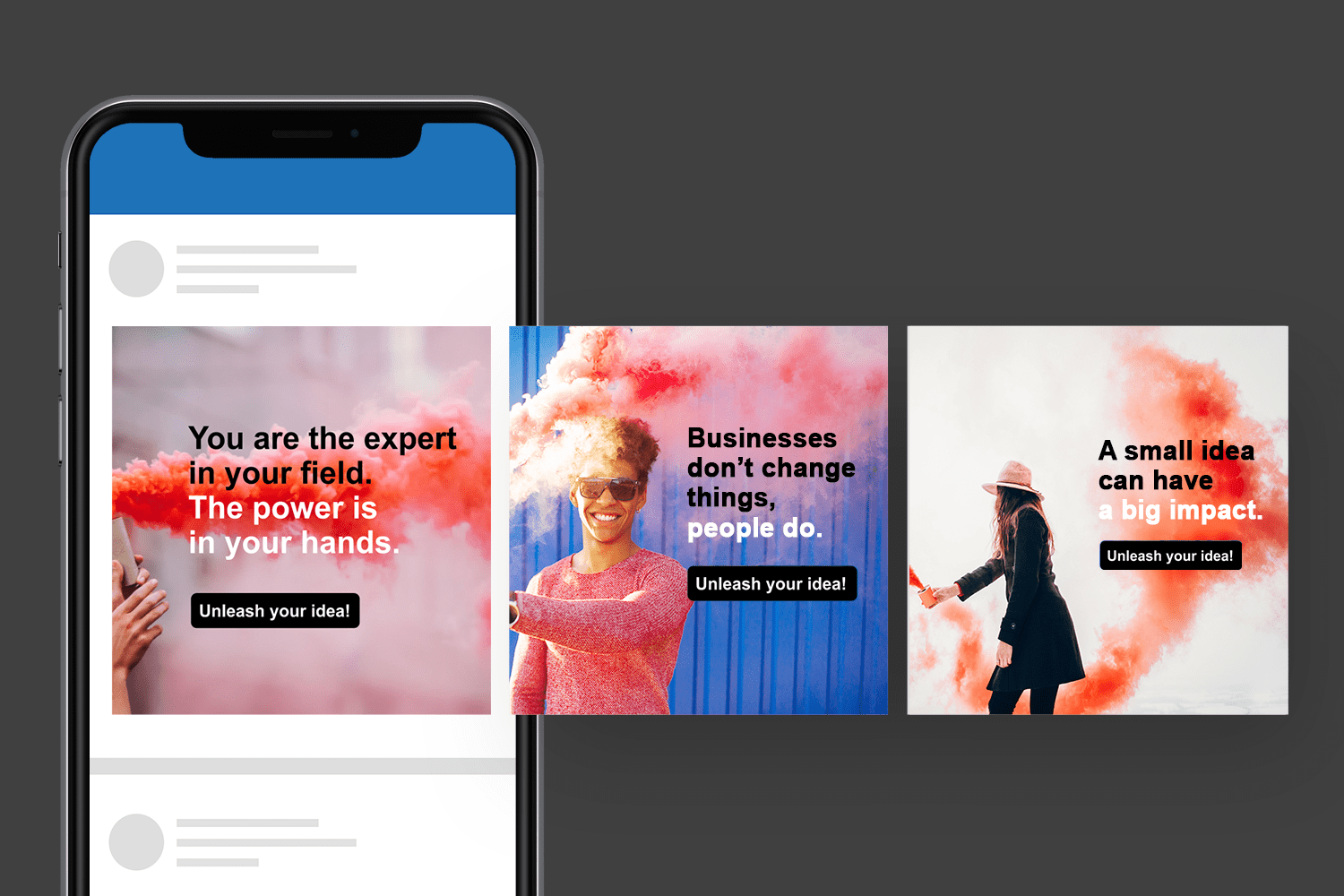 Last year Vodafone approached Pollen8 with an ambitious task – they wanted to engage their workforce globally and mobilise them to find solutions around their three purpose pillars: Inclusion for all, Planet, and Digital Society.
To do this we partnered with Vodafone to launch a global innovation challenge that ran over the course of 10 weeks, engaging over 3000 employees and surfacing over 1000 innovative ideas across 19 different markets.
It was clear from the outset that for Launchpad to be a success, it was essential to secure buy-in across all levels of the business – from leadership, to management, to employees submitting their ideas. People on the ground needed to believe in the process, and leadership needed to champion it.
Furthermore, it required a bespoke system in which the innovation programme could scale up to reach employees all 19 markets, combined with a clear direction for how ideas would progress once submitted.
At Pollen8 we emphasise the importance of having buy-in and commitment from everyone and from the very beginning, so we focused on engagement at every level across all countries.
With Vodafone, we achieved our goal by focusing on 4 key areas: driving endorsement and active sponsorship from senior leadership at every stage of the process, setting up an extensive network of over 30 innovation champions across all countries, including local market experts from every country in the review process, and finally supporting these activities with a robust comms campaign and impactful branding.
Underpinning all of this was the Pollen8 innovation management platform, which enabled Vodafone to scale the innovation challenge to new heights. The platform enabled a unified and systematic way to submit and review ideas, and to encourage Vodafone employees to interact by commenting and voting on submissions. It made the programme a truly digital experience, breaking down geographical barriers and enabling participation from every Vodafone region.
Launchpad surpassed all its key objectives, successfully engaging employees around the 3 purpose pillars with an unprecedented amount of submissions— 25 of which were progressed to the incubation stage. There, the innovators got the opportunity to develop their ideas further, challenge their assumptions and accelerate their idea by creating minimum viable concepts.
In March 2020 Vodafone went into lockdown just a week before the launch. Along with the rest of the world our meetings quickly became Zoom based, and our processes had to adapt to the rapidly changing circumstances.
Despite this additional challenge, Launchpad became one of our most successful innovation programmes to date, giving testament to the purely digital approach adopted from the very beginning.
6 months later we moved into the incubation stage of the programme, and like many, we adapted to working from home. Interactive incubation workshops, normally held in-person, pivoted to digital. Each workshop was carefully curated to mimic the real-life experience as much as possible – using interactive tools such as Miro to maintain the collaboration we strive for in person. These workshops saw innovators from 19 different markets all collaborating together in real-time, without even taking a flight.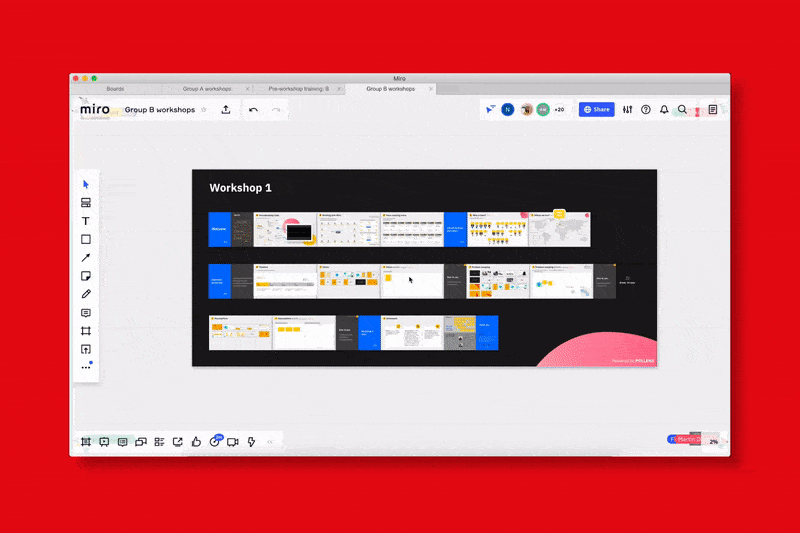 0