ZILIO is a Virtual Fitting Room startup offering a website plugin to fashion eCommerce stores that let shoppers see how clothes fit with 3D avatars created by scanning their bodies with their smartphone cameras. With the help of ZILIO, shoppers will gain a comprehensive understanding of how the garment will fit in every size through coloured heatmaps, fit measurements and garment outlines.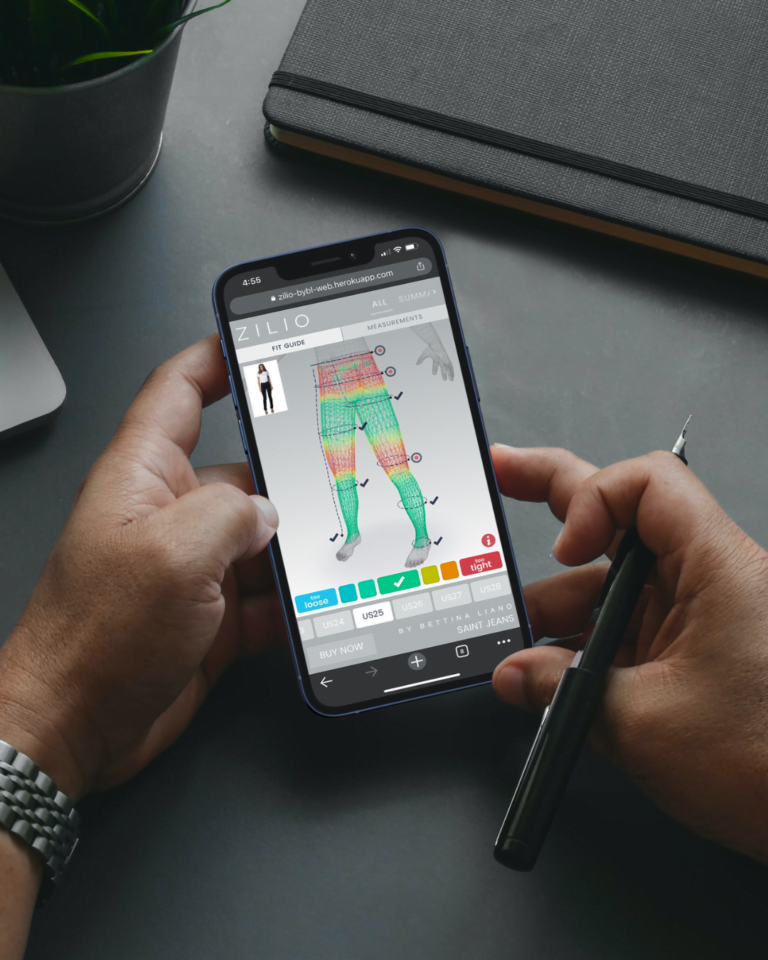 So far, ZILIO has:
Landed a Pilot Deal with DENIMSMITH in Australia
Received 9 Letters of Intent from Fashion Labels
Launched Pilot Trials with the fashion label, By Bettina Liano, in 2021
Been offered a position in Startupbootcamp's Emerging Talents program that's backed by Prada, Armani and Valentino in 2020
Listed as the top 100 startups to watch in 2022 by Startup Savant
2022 Winner – B&T, 30U30 | 2022 Winner – Creative Cubes, Pitch for a spot | 2022 Finalist – Commonwealth Bank, Young Hero Awards | 2021 Finalist – Pause Awards, The Prodigy
Been featured in Businessner, B&T, Startup Savant, Balance the Grind, Swivol Media, Kalkine Media, StartupVic, Venture Journeys and Monash University.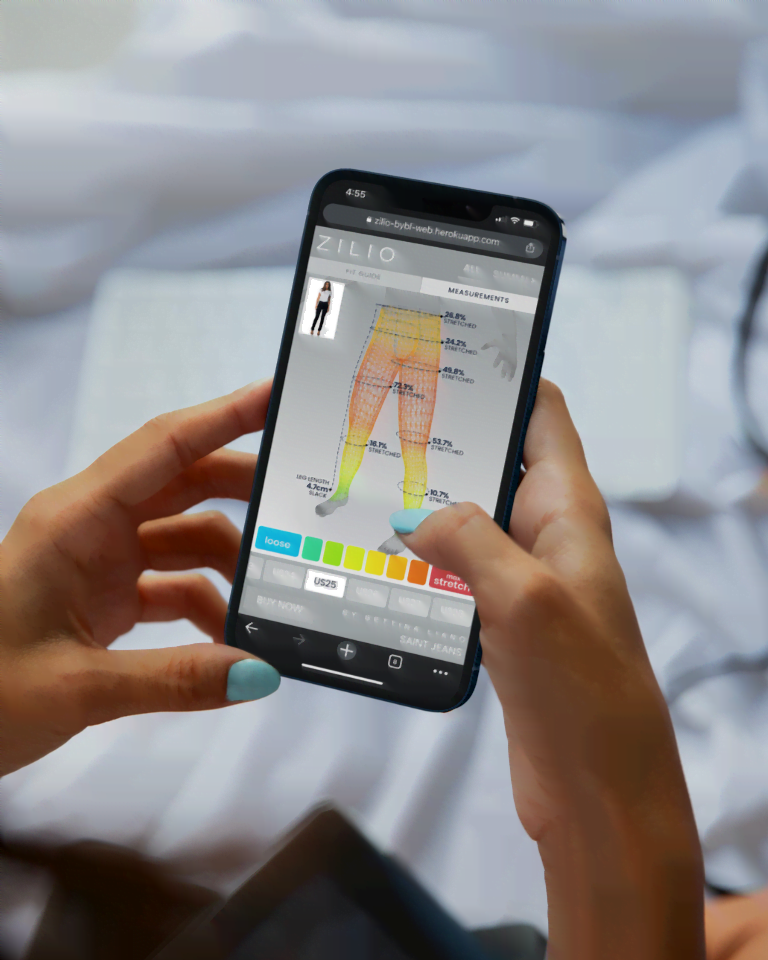 2021 Pilot Trial – By Bettina Liano
In this early-stage virtual fitting room, we went live in the online store By Bettina Liano and ran accuracy tests with real shoppers. Out of 17 testers, every single person ended up choosing their perfect fitting jean sizes. Initially, around 50% of all testers chose the wrong size without using ZILIO, and 25% even chose the wrong size 2-3 times.
Honourable mentions
The journey of Anthony kwok (CEO & Co-Founder) has shown grit and heart. Shortly after retiring from his professional fighting career to launch ZILIO, Anthony suffered two simultaneous strokes after a freak accident at the chiropractor. Being a first-time founder, he not only had to face the challenge of learning how to become an entrepreneur and bring an innovative business idea to life, but he also had to learn how to walk, talk and think at the same time.
Whilst fighting this battle, Anthony was able to raise capital from his inner circle, find and hire a technical cofounder along with signing up 6 brands without a demo to sell. Even without being able to speak properly, Anthony had memorized pitches and delivered them perfectly to audiences, winning the company awards and opportunities from office space to accelerator offers.
Now, he has raised $200K USD and is preparing to launch ZILIO's Virtual Fitting Room with an Australian Fashion Label called Denimsmith.