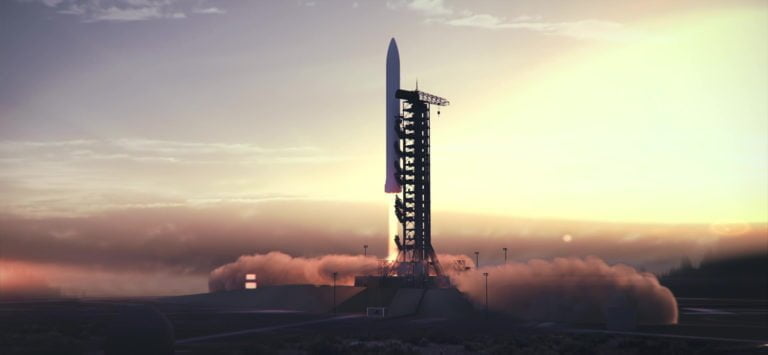 Spaceflight has long been a realm dominated by governments and national agencies due to the associated astronomical costs. Recent technological advancements have, however, reduced the cost of spaceflight by orders of magnitude, giving way to an exciting movement dubbed 'new space'. One such company leading the way in this new era of space is Skyrora.
Skyrora develop reliable orbital launch vehicles for the global small satellite market. Headquartered in Scotland's capital, Skyrora conduct all phases of design, manufacture and launch operation. Skyrora's experienced team of specialists approach each mission with rigour, ensuring payloads reach orbit quickly, safely and with minimal environmental impact.
Skyrora's client base entail the launch of small satellites (<500kg) used for Earth observation, meteorology, micro-gravity scientific experiments, navigation and telecommunication. Skyrora offer a range of trajectories to the client, including the commercially popular polar orbits.Our determination to improve and evolve led us to partner with an innovative co-working centre based in Ukraine, where forward-thinking, dynamic individuals gather to resolve scientific tasks, as well as supply chain mapping and market analysis.


As an innovator and pioneer in a new engineering-focused industry, Skyrora is frequently met with new challenges that require innovative solutions and inventive technology. Skyrora has hand-picked a dedicated team for the research and development of these advanced solutions. Dubbed Enabling Technologies Unit, the team has focused on three main areas of technological advancement; additive manufacturing, 3D printing, and Ecosene, an eco-fuel manufactured using waste plastic. Minimising the environmental impact of Skyrora's launches is a high priority for the company and Skyrora intend to make Ecosene available to all fuel-dependent industries, for the greater good of the environment and human health. Skyrora is serious about developing this fuel and encourages other manufacturers to watch this space with interest.
Currently, small satellites are forced to join a rideshare; an accumulation of satellites launched together and placed into the same orbit. Unfortunately this can incur launch waiting times of 5 years and sub-optimal trajectories. This drastically hinders the ability to make critical Earth observations and reduces action down here, on the face of the Earth. Skyrora resolves this challenge by providing dedicated launches for even the smallest satellites, with launch waiting times as little as just months.

It's important to note that the advancements from the Enabling Technologies Unit don't just impact the space ecosystem, but also have the scope to make profound impacts on the health of our planet and, through this exciting technology, change the way we live.



Steps | Log in -> Vote project -> Vote now -> Confirm Vote -> Be BOLD