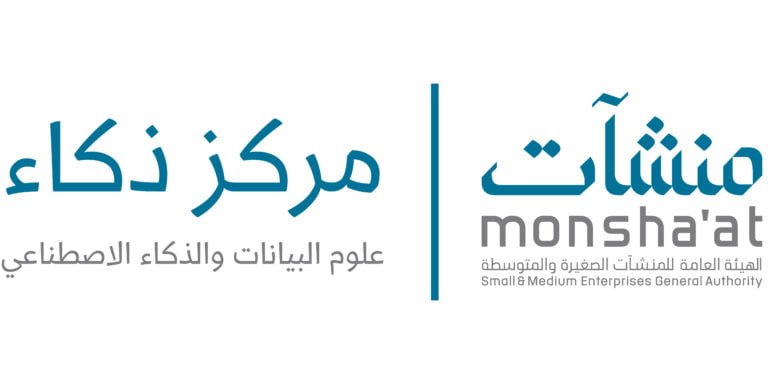 In just 8 months of operation, the Center focused first and foremost on impact, evident in our motto for programs "If beneficiaries can get it elsewhere, we will not offer it" as well as focusing on the region's most pressing problems such as traffic accidents (highest cause of death in Saudi Arabia).

For entrepreneurs, we focus on providing technical mentorship that is unique in the Middle East region and beyond, as we don't stop at only business mentorship. This has led to development of multiple cutting edge AI startups such as Safar, utilizing Computer Vision Techniques to assess truck and bus driver attention; Munjid, which utilizes mobile sensor data and detects accidents through machine learning before they are reported, as well as HealhPro.ai which uses Computer Vision for early detection of prevalent skin diseases.

On the existing SME front, we provide an unparalleled program for this forgotten segment (e.g. small retail business), by helping them digitize and apply latest technology. In only 8 months since opening, we have spread awareness to 1000s of SMEs and documented over 50 success stories of revenue increases, as well as cost reduction, leading to significant SME GDP contribution. This effort is delivered by a an experienced and passionate team that is more than 50% female, which we are proud of in Thakaa Center.



Steps | Log in -> Vote project -> Vote now -> Confirm Vote -> Be BOLD