There's a new generation of BOLD entrepreneurs stepping forward. They see themselves as change-makers, activists building businesses to save the planet. Like Greta Thunberg, they recognise that time is running out. Annoyed by what they see as 'corporate inertia', they're creating breakthrough 'change-maker business'.
These change-makers are part of the Sharing Economy, but not the Sharing Economy as we know it.  Until now, the phenomenon which has garnered much media attention since its birth a decade ago has focussed on peer-to-peer, technology driven, VC backed start-ups, but this new breed of 'changepreneurs' are not only commercially savvy, but hell bent on delivering social and environmental value too. They know that the companies of the future are those who can become activists and change-makers themselves.
Take Ruth Anslow, co-founder of Brighton-based rebel supermarket HISBE (How It Should Be) in the UK.  Together with her sister Amy and Jack Simmonds they're reinventing the supermarket experience. "We've built an alternative supermarket model through collaboration and caring. We got fed up with the way supermarkets do business, it has a negative effect on people, communities and local economies. We're about keeping profits in communities and in the hands of the producers".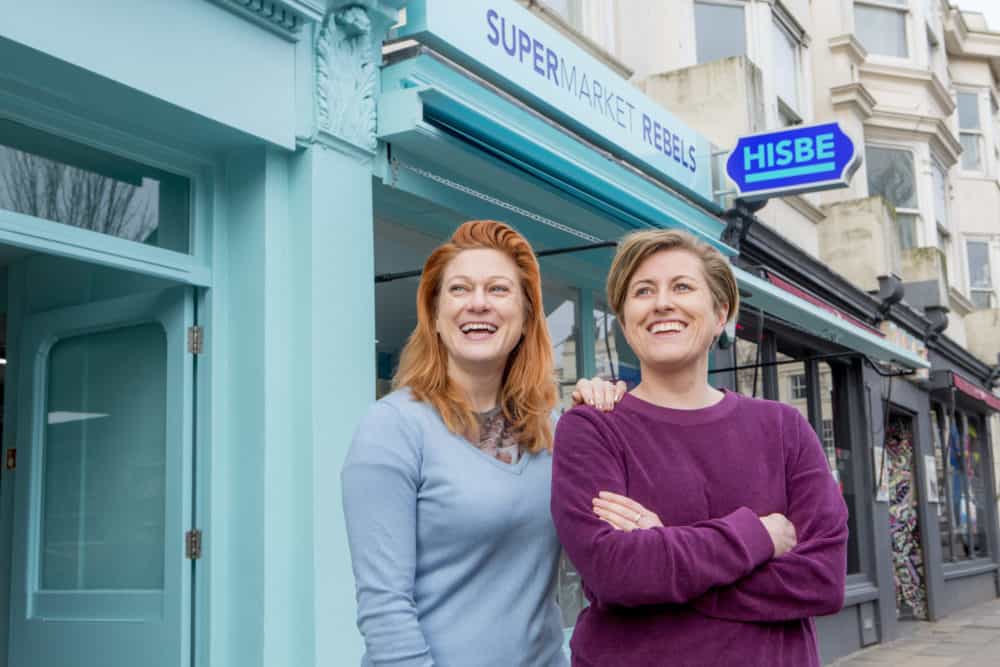 For these changepreneneurs, commercial success only follows social and environmental wins. HISBE broke even in a record-breaking twelve months, six months ahead of their targets. The founders believe this financial success is down to their values and approach.
"We help a lot of small suppliers get going, we share the profit with them, so out of every pound that gets spent in HISBE, 68p goes to suppliers. The equivalent figure in supermarkets is 9p. If they're given the right price and the right conditions, they can make the products that contribute to a better food system."
The real key to their success is the philosophy that lies at the heart of changepreneurship – the contribution they make to the industry as a whole. 'Our big vision is to transform the food industry by reinventing the way supermarkets do business". This, they believe is the biggest lesson for corporations: focus on creating value for the wider sector and society at large and you'll win.
Ruth Anslow is one of 200 change-makers I interviewed for my ground-breaking visual book Generation Share. Generation Share is the world's largest collection of stories of change-makers building a caring, sharing economy; it's the result of a three-year collaboration with photographer with purpose, Sophie Sheinwald, to bring these positive stories of change-makers to worldwide attention. It comes from a realisation that to change the world, we need to change the narrative and give life and prominence to these positive stories of breakthroughs.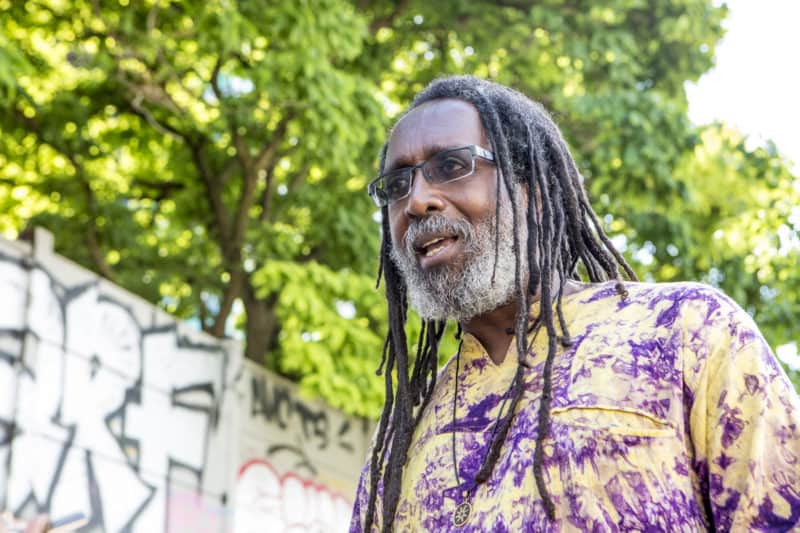 29-year-old Daan Wedderpohl from Amsterdam embodies what it means to be a breakthrough change-maker. When his house burned to the ground, he lost his home, his belongings and his job, which proved to be the catalyst for creating goods-sharing platform Peerby, because, he says "the stuff we consume is the biggest contributor to our environmental footprint."
His bold approach permeates his business approach. "The ultimate goal is that consumer goods will never be designed for one person, but for a community and if goods can be passed from person to person, then the manufacturers will have to create a business model for sustainability, reparability and reuse."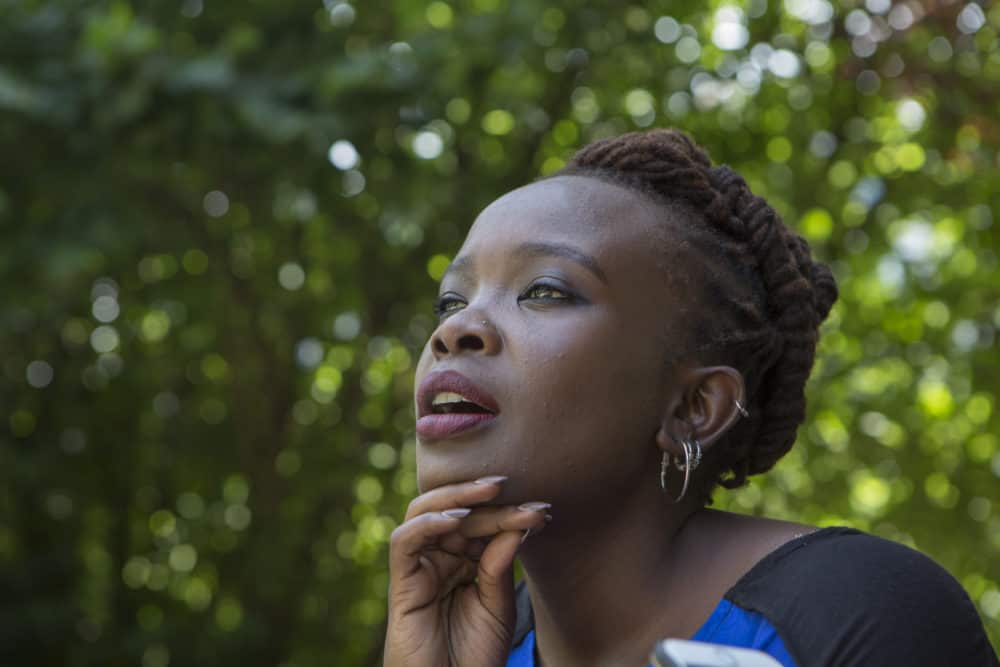 So how can you unleash the change-maker in your business and help power breakthroughs for people and planet?' First, answer these three all important questions.
What actions are you as a company taking to immediately and directly address climate change?
How are you as a company currently contributing to the wider sustainability of your sector?
What can you do now to put the sharing of resources at the heart of your business model?
With over £3.5 trillion worth of idle resources and enough surplus food to feed 10 billion people worldwide, the true power of the Sharing Economy is becoming evident with activist entrepreneurs like Dan Wedderpohl and Ruth Anslow demonstrating how positive changepreneurship can make a difference.  And, with time not on our side, it's time to unleash the change-maker in all businesses.
About the author: Benita Matofska is an international speaker, working with businesses to become change-makers. She's the founder of charity The People Who Share, a global Sharing Economy expert and author of Generation Share: The change-makers building the Sharing Economy, published by Policy Press for Global Sharing Week, June 2019.
Image credits: Sophie Sheinwald
BOLD Awards 2020
These changepreneurs are definitely BOLD. Are you? Have you been working on a BOLD challenge or a project that represents a real breakthrough with potential to transform a sector or a market? Let us know, entries for the BOLD Awards are open now until December 31 in 12 categories, just click here. You could find yourself at the black-tie awards ceremony in Venice, Italy, on March 27, 2020.