For many people outside gamer communities, AR and VR came to their attention when the Oculus Rift headset creators generated $2.5 million of orders through a Kickstarter crowdfunding project in 2012. Four years later, the business was sold for $2 billion to Facebook. The estimated AR and VR global market value near the close of 2019 was $22.9 billion. There are several projections of how far it will grow. Statista reckons $300 billion by the close of 2024. Evolve Business Intelligence reckons it will be a market worth $530 billion a year by 2027. This article has many augmented reality and virtual reality examples demonstrating the growing importance of this technology in key business sectors.
There are also numerous other market size predictions if you run your own search. However, with the big tech firms of Apple, Microsoft, Facebook and Alphabet/Google all vying to develop the market's "next big thing," who can really tell what the pace of developments and rate of user uptake will be?
What we do know is that using AR and VR is making rapid ground in many B2B and B2C business sectors. This article was originally published by Crowdsourcing Week. Please follow the link to continue reading the article that contains a round up of AR and VR developments in seven key sectors: https://crwdwk.com/2XHhxVy
Entertainment
VR in Education
Providing work experience
AR/VR supporting risk management
Personal health and wellbeing
Marketplaces
VR meeting and event platforms
BOLD Awards III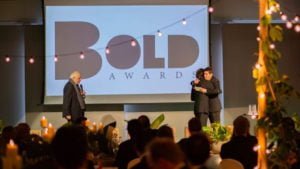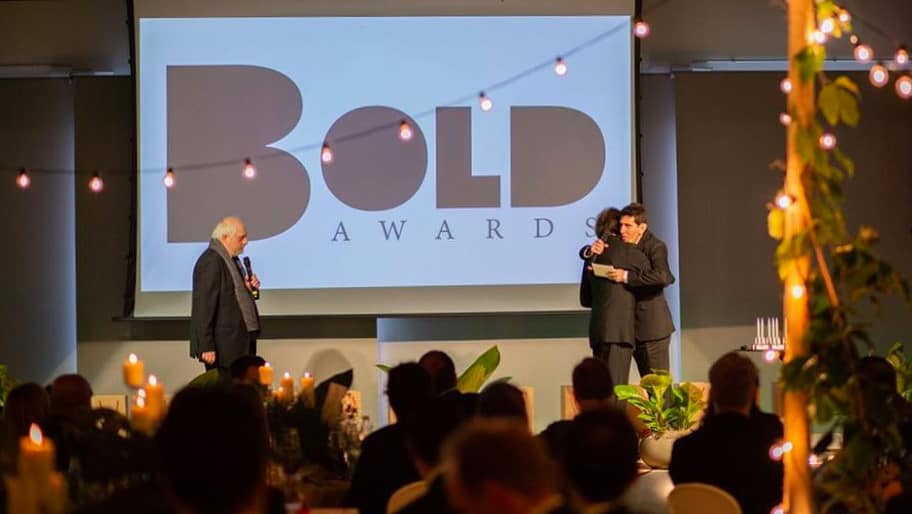 "Boldest AR/VR" is one of 20 categories in the BOLD Awards 2022, the third year of this annual award scheme for digital industries. They source and recognize top companies, projects and individuals powering breakthroughs around the world. They are a joint venture between Crowdsourcing Week and H-FARM, one of Europe's leading innovation hubs. Entries are open now. After a round of public voting in January 2022, an international judging panel will review a shortlist of entries. The winners will be announced at a gala dinner ceremony hosted by H-FARM at their campus in Venice, Italy on Friday April 22nd, 2022. Entries close December 31st.