Acclaimed market leaders, innovators and change-makers from the four corners of the globe are joining us in the judging process of the best and boldest breakthroughs entered in BOLD Awards III.
A first stage round of public voting is underway right now. You can still play your own part in BOLD Awards III and vote for up to ten of the entries. To place your votes, click on each category to see the submissions. The public votes will count for 50% of the total, matching the 50% to be awarded by this year's judges of the 20 tech and business sector categories.
The panel will judge companies, projects and people that are powering breakthroughs around the world against four main criteria.
Level of Impact: BOLD thinking and actions that add value to their business and the ecosystem in which they operate.
Scalability: Entries should demonstrate global potential and/or use in other applications or development opportunities.
Transparency: Enterprises or projects should operate in an authentic and open way to encourage trust and engagement.
H-Factor: a Human element, entries that put people at the heart of their product/services.
Several of the judges represent organizations that have sponsored one of the 20 category awards. All are undoubted leaders and experts in their field. Here is a selection to give you a flavor of their caliber.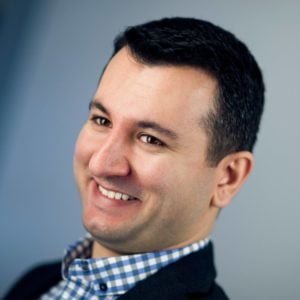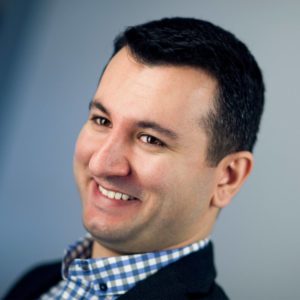 Narek Vardanyan is co-founder and CEO of The Crowdfunding Formula (TCF), and is judging the Crowdfunding category. TCF is one of the most successful crowdfunding marketing agencies in the world, and works only with clients who aim to raise at least $1m from reward-based crowdfunding. Narek is also author of the bestselling book "57 Secrets of Crowdfunding."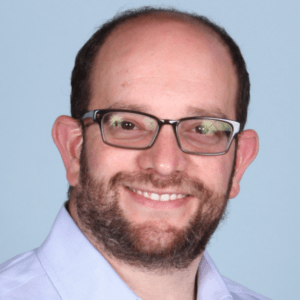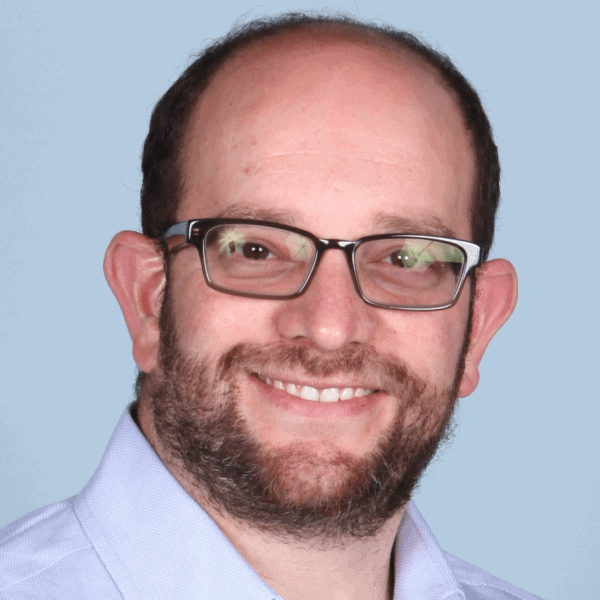 The accounting software fintech business Tipalti is our category sponsor for the Marketplaces award, and their Global CMO and Europe General Manager Rob Israch is applying his experience and expertise to judge the submissions in this category. He believes in marrying analytics, technology, thought leadership and program optimization best practices with traditional strategic planning, branding and positioning. He is well worth his place among the BOLD Awards judges.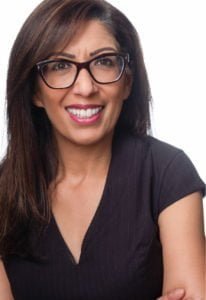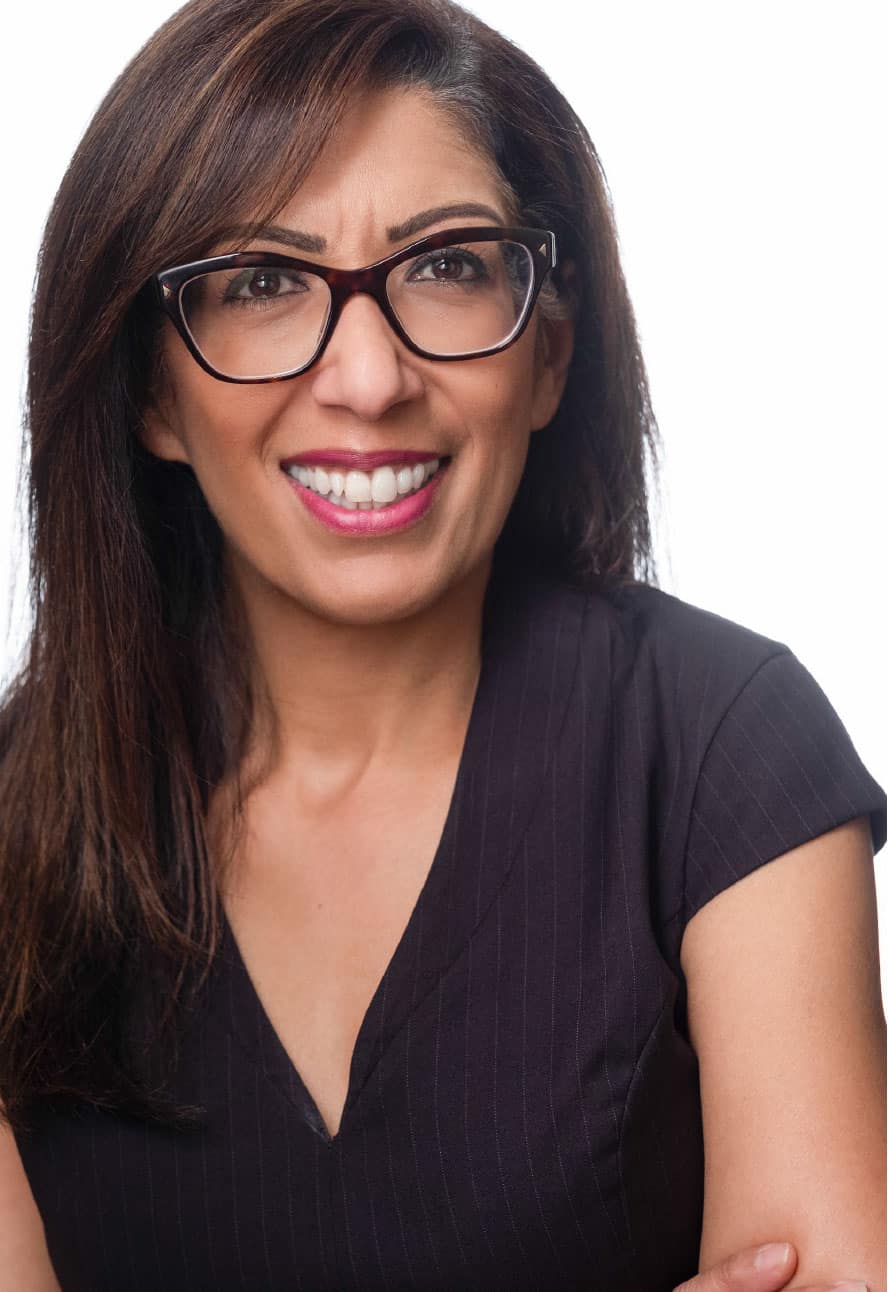 President and CEO of the HeroX prize challenge platform, Kal Sahota, is judging the Crowdsourcing category. HeroX has helped organizations such as lululemon, Anheuser Busch, NASA, Mastercard, and many more to drastically increase their pace of innovation and ROI by leveraging the power of the crowd. Every day her passion is driven by a belief that everyone should have the same opportunity to earn, learn and grow.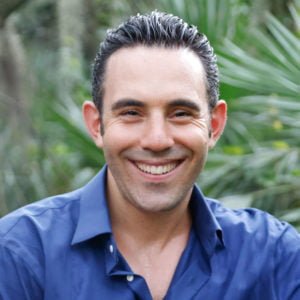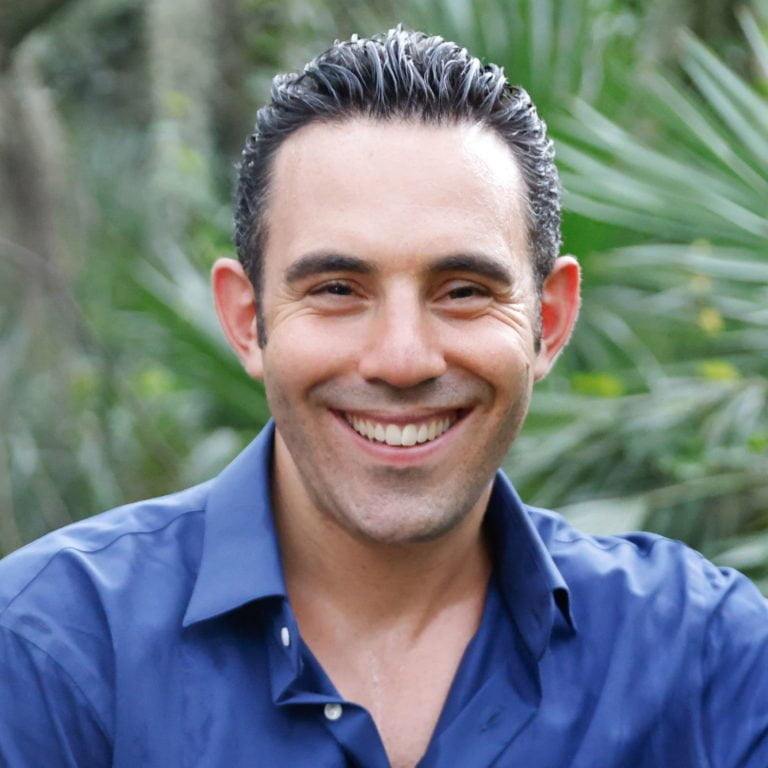 Jared Yellin is co-founder of the 10X Incubator, based in Miami, USA. With experience of building his own software firm that sold for $60 million, the 10X Incubator's mission is to support, scale and sell 10,000 tech startups in the next 10 years. He meets many ambitious entrepreneurs, he knows the qualities he is looking for in successful incubator partners, and it is fitting that he is judging the category of this year's BOLDest Young Achiever.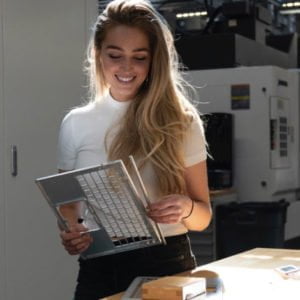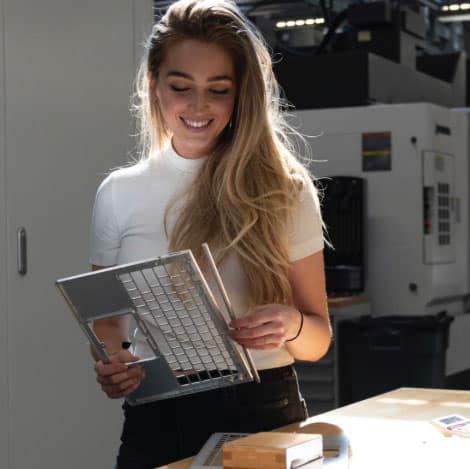 Kait Schoeck is judging the Design category. Kait kick-started her career as a lead designer in the Microsoft Devices Group, and has worked to help the Microsoft brand reposition itself through designing products and product experiences that leave people with a different brand perspective. Aside from being a designer/maker by day, she is a creative artist in her free time.
Please check out the credentials of our full judging panel. And dare to think about joining them yourself at the BOLD Awards III gala dinner award ceremony.
You have a unique opportunity to meet the judges
You can request to attend the award ceremony, and join us in Venice, Italy, on April 22nd. The black-tie gala dinner event will be hosted by BOLD Awards co-organizer H-FARM, the leading digital educator and innovation hub, on their campus. It will be a unique opportunity for you to network with the BOLD Award winners from the 2nd and 3rd editions, judges and category partners, and the team from the co-organizers H-FARM and Crowdsourcing Week.
In the meantime, vote now, and let your networks know that we'd like them to be involved and vote as well. Don't forget to share who you voted for and include the hashtags #BOLDIII and #beBOLD. Public voting closes January 25th at 11:59pm PST.