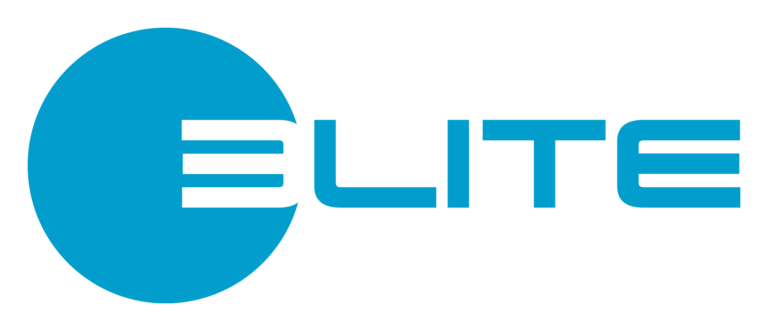 ELITE's mission is to support high-impact entrepreneurship to foster economic growth and sustainable development. ELITE is the largest international SMEs network and private market across Europe. The number of ELITE members has grown dramatically over the years, welcoming over 2000 private companies from 46 markets.
This is attributable to the growing consensus and track record about our role in championing the best of Europe's businesses, directing capital and solutions to empower the change-makers and high-impact entrepreneurs.

ELITE provides companies with access to the capital, skills and network needed to strengthen scalable, sustainable and economically impactful enterprises.
Results show that the longer the ELITE Companies have been operating within our community, the higher their growth rates in relevant fields. Our members access a unique multi-stakeholder platform sitting at the heart of pan-European finance. A vibrant community that facilitates long-term structured engagement with Partners and financial stakeholders.
ELITE makes it easier for SMEs to access capital through a standardised legal framework, an efficient digital platform, and a set of financial tools designed for SMEs, like the ELITE Basket Bond®, a funding tool based on securities collateralized by a basket of bonds issued by a selection of high-profile companies.
The ELITE Basket Bond® is a unique way of providing debt financing to companies and offer to institutional investors the opportunity to invest in the real economy. By grouping under a securitisation transaction several bonds issued by SMEs, those companies get access to competitive funding conditions and investments by institutional investors that would not have the possibility to directly invest in small single bonds.
In less than 4 years, a total of 6 Basket Bond® initiatives have driven over 150 bond issuances raising 500+ million euros to fund the strategic growth of SMEs.



Steps | Log in -> Vote project -> Vote now -> Confirm Vote -> Be BOLD