Transformology is the art of helping businesses and people achieve digital transformation through emerging technologies, removing barriers and promoting seamless technology adoption. TransformologyXR's (TXR) vision to deliver what the company name implies, transformed mixed realities, creating the next evolution of interactive visualization for Smart Cities, Real Estate and Digital Twins leading up to Metaverse applications.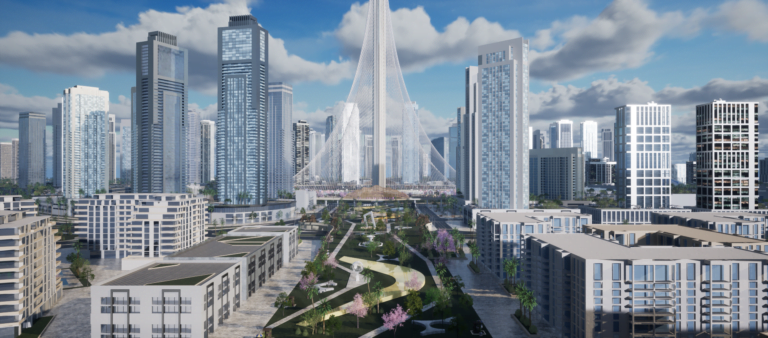 We leverage the latest in Gaming EnEnginesReal-Time Rendering, GIS platforms, Artificial Intelligence and Cloud computing to create Interactive, Immersive, Integrated digital twins, hosted in the cloud and streamed to any device anywhere.
For real estate we created our meta products using unreal engine to enable the sales and marketing solution of the future, we have sold to real estate developers in the UK, Cyprus, Dubai, Saudi and Dubai and we are expanding into Europe next year, this is the service side of our business model where we charge a one-off fee for creating the interactive digital twin, and additional recurring fees for hosting and pixel streaming.
TXR Meta Portal: The property portal of the future, leveraging the existing products to create a TXR Meta portal for off-plan/on-plan sales, property leasing, commercial and residential properties.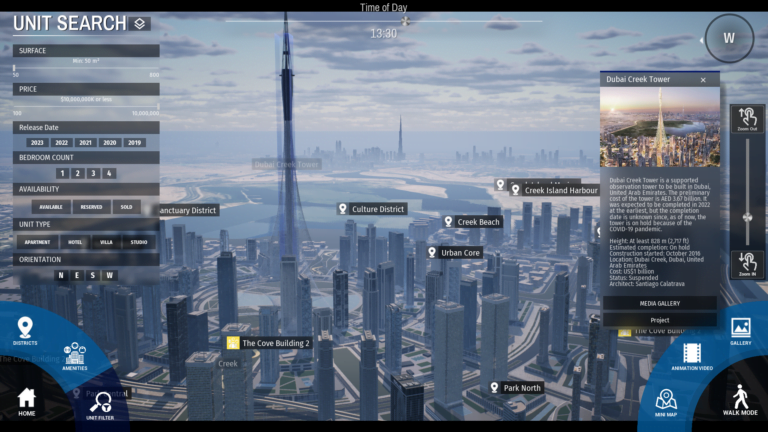 Meta Portal's business model will be subscription based for real estate agents, listing fees for developers, and potentially open opportunities for sales, marketing and advertising in the metaverse for furniture, and home finishing (kitchen and bath),…
We showcased the MVP in Dubai in November duringcityscapee exhibition,wheree we did some initial market research for the product, we have signed up close to 100 agents for the private beta, and we are launching a public beta end of February 2023, and planning to go live end of June 2023. We are offering the portal for agents at 100$/month subscription and we are still studying the market to determine listing fees for developers, on average its 1000$ per listing in Dubai.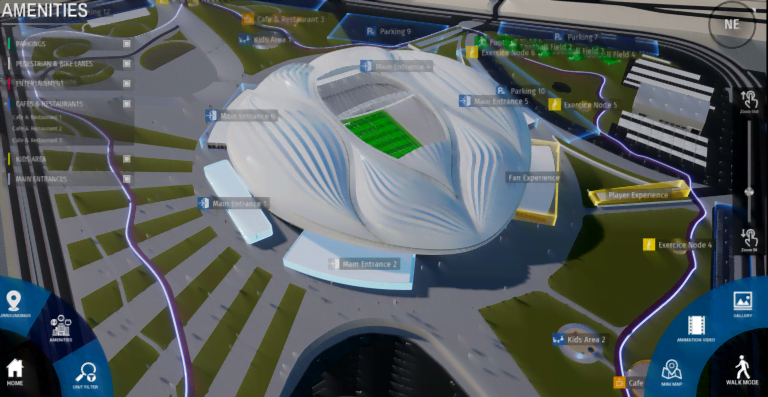 For Cities, we are creating the next product lines to create a digital twin of the city with a focus on government and urban planning, these products are either served with ArcGIS  or with a more photo-realistic unreal engine product.
Dubai ArcGIS Product Video: https://youtu.be/ZhmTyf7ABkU
Qatar Digital Twin for World Cup Video: https://youtu.be/sC85Jwlp8cw
TXR Planning Application: https://youtu.be/gKB2WDSAOo8
Meta City brochure: https://infograph.venngage.com/pl/Jr30g7ooE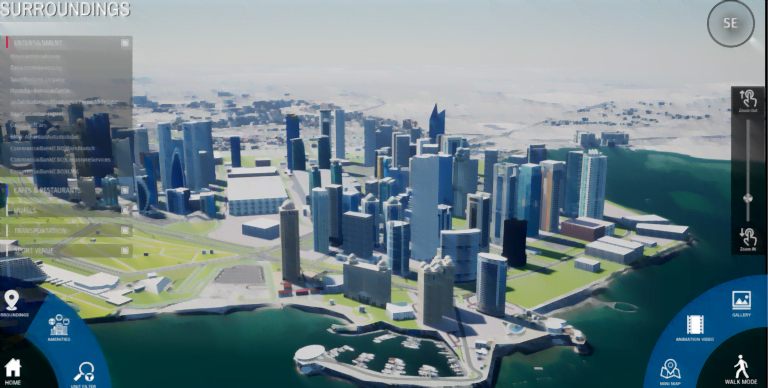 Additionally, we built our proprietary pixel streaming platform in the cloud to host and serve our models, and potentially offer it to meta builders in the future, compared to existing third-party services, our cost is <0.5$/hours, compared to 5$/hour for competitors in this space.
For businesses, we are working on a new concept (Meta Branch) allowing businesses to have their presence in the metaverse, similar to having a traditional website, but with all the bells and whistles of having an interactive, immersive website. We are working with a manufacturer in Denmark to create their meta branch allowing them a 24/7 online exhibition or shop floor.
For 2023, we are working on two opportunities in the UAE, one for a digital twin of Dubai, starting with mapping the road and transportation network and moving from there to add real-time data and work with other government agencies to expand the products and services offering. We are also working on a digital twin of Abu Dhabi digital twin with more focus on real estate, we have also partnered with one of the leading real estate developers in Egypt to create all their developments in the metaverse.