It's little more than 10 years since Indiegogo and Kickstarter launched their reward crowdfunding platforms. Both began as a way for creative arts productions and projects to source funding, and are now commonly used for commercial purposes with far higher targets that leave asking friends and family for their support way behind. As project ambitions have grown, so have effective tactics and the use of technology and professional marketing to boost reward-based crowdfunding results.
Figures from the crowdfunding agency The Crowdfunding Formula show that more reward crowdfunding projects fail than succeed, a split of around 60/40. At the highest performance level, 0.1% achieve pre-orders or sales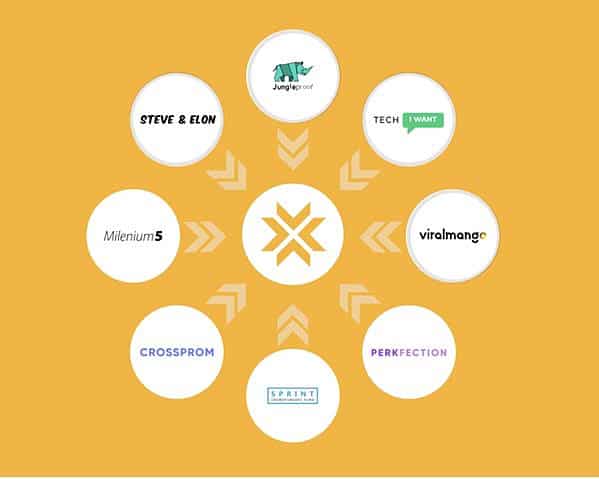 valued at $1 million or more. TCF now works only with projects that aspire to reach at least a $1m target. In their five years they have  helped 13 projects to do so, and worked with many others that tried hard but didn't quite get there.
They have created a sophisticated ecosystem of service providers that support crucial elements of a reward-based crowdfunding project. Even for projects with far more modest targets, this summary of TCF's ecosystem identifies activities that ought to be considered to just be among the 40% that succeed on any of the 2,000 or so reward crowdfunding platforms that now exist around the world today.
This article was first published by Crowdsourcing Week and you can finish reading it at https://crowdsourcingweek.com/blog/best-ways-to-boost-reward-crowdfunding-success-8-key-considerations/