BOLD Awards is on a powerful mission to recognize top companies, projects and individuals that are are seen to be managing their crowd-related projects and initiatives in a way that really powers breakthroughs around the world.
The BOLD Awards are already open for submissions in 12 categories of business until December 31. A public vote early in 2020 will create shortlists of nominations in each category, and then an international panel of judges will assess them and determine the winners.
Hosted in Venice, Italy at H-FARM's campus, BOLD Awards will thus be a unique awarding event which combines the power of the crowd and the hard work of individuals. We are delighted to announce the first six of our judges who will be reviewing nominations.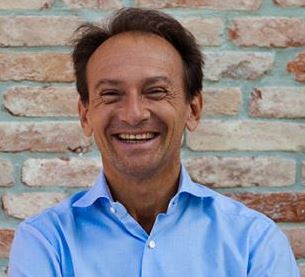 Chairperson of the BOLD Awards Judging Panel is Maurizio Rossi, Founder and Co-CEO of H-FARM. H-FARM launched in 2005 with the aim to help the tech-native generation become entrepreneurs, driven by a Human Philosophy and Design Culture. The company listed in 2015 and remains driven by the same values in order to address the transformation of non-tech corporates by the global startup ecosystem, and help the next generation of breakthrough entrepreneurs to embrace an educational path that fits the new reality of the sharing economy.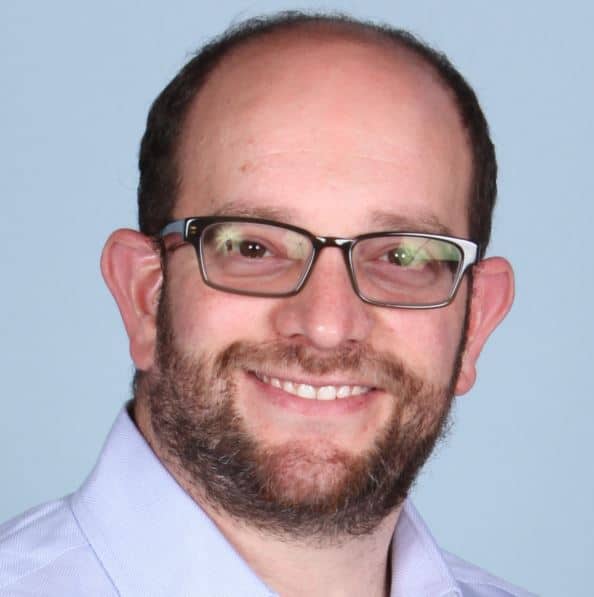 Rob Israch is CMO of the automated payments company Tipalti, which is the sponsor of the Marketplaces category. Rob has over 15 years of marketing expertise with an emphasis on data analytics, new technology and content marketing. He was previously VP Global Marketing Programs at Netsuite where he led global branding, and has also held management positions at Intuit and GE.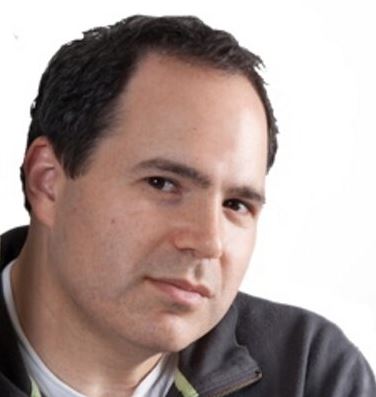 Our judge in the Space Frontier category is astrophysicist Marc Kuchner, who is currently the principal investigator at the popular citizen science website DiskDetective.org. With Wesley Traub he invented the band –limited coronagraph, a design to be used on the James Webb Space Telescope (JWST). He is also known for developing the ideas of ocean planets, Carbon Planets and Helium planets, and for his novel supercomputer models of planet-disk interactions.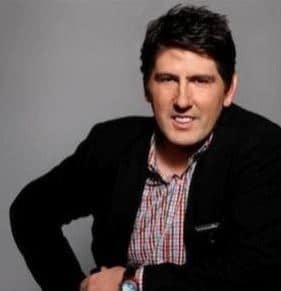 As one of the pioneers in the crowdsourcing ad space, Epi Ludvik has established himself as a radical thinker and leader in crowdsourcing. As a global citizen, Epi has worked with clients throughout Asia, Europe and the US and understands the purpose-driven influence the crowd economy can have, not only on brands, but also on the greater society.
With this knowledge and experience Epi founded Crowdsourcing Week in 2013. Since the first CSW Global conference in 2013, over 20,000 people from 75 countries have attended various CSW events, marking them as the crowdsourcing events to attend.
A serial entrepreneur since graduation, Epi creates the strategies needed to leverage the crowd and drive exponential business growth.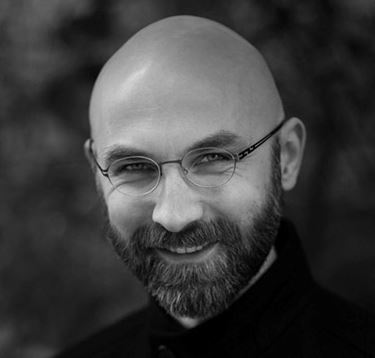 Adrian Stan has a background in quantum physics, astrophysics, and nonlinear dynamics and obtained his Ph.D. in Mathematics and Natural Sciences from University of Groningen, The Netherlands. He joined Philip Morris International R&D as a Senior Scientist in Systems Toxicology in 2019, and is currently responsible for the crowdsourcing activities launched through the sbv IMPROVER platform. sbvIMPROVER is sponsor of the BOLD Awards Science category.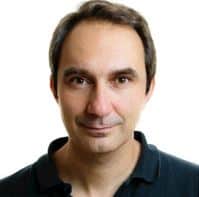 Ricardo Marvão is Co-founder and Board Member of Beta-I, one of the main entrepreneurship and innovation organizations in Europe and based in Lisbon, Portugal. Since 2010 Beta-I has received over 4,000 startup applications to their programs, from which they have accelerated over 700 startups that have raised more than €80M. Recognized as one of the world's most active startup accelerators, Wired magazine described them as "the top incubator in town." Ricardo is responsible for the Open Innovation category.
All judges will apply consistent evaluation based on these criteria:
Level of Impact 40%, Scalability 30%, Transparency 20%, H-factor 10% (Human & Social).
We will be announcing the other judges early in January before public voting takes place.
Crowdsourcing Week and H-FARM, accelerator hub and digital educator, came together to organize this most innovative Awards program. By celebrating the BOLDness of the entrants and winners we aim to inform and inspire others to follow suit and to be BOLD.
Have you been involved in a project or innovation that's worth bringing to the judges' attention? Or maybe you know someone who you think should enter. It's almost Christmas, don't delay! Check the 12 categories and make your entry here. Good luck!