2022's public voting round has now closed, and Bold Awards III is down to five nominees in each of its 20 categories. Our aim is to recognise and champion the companies, projects and individuals powering BOLD breakthroughs around the world. Pursuing incremental advances is important and valuable, though it means people remain grounded in what already exists. Whereas aiming for a 10x gain rather than a 10% improvement requires bravery and creativity to be truly innovative.
The public round votes will count for 50% of the final totals, and the introduction of our international panel of judges to the process will also account for 50% of the overall selection of winners. Judges will evaluate each nominee on the basis of four criteria.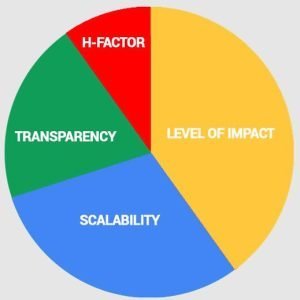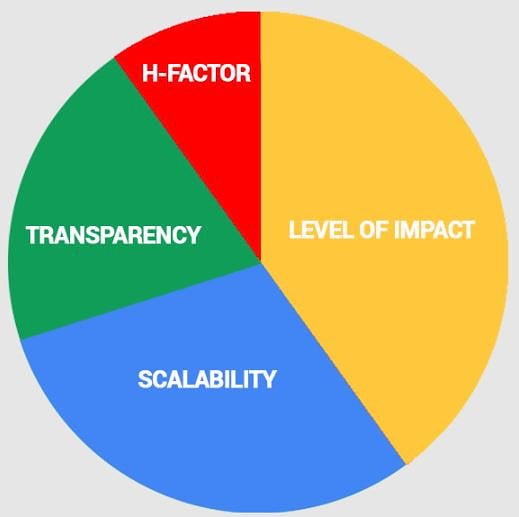 Level of Impact, 40%: BOLD thinking and actions that add value to the business and the ecosystem in which it operates.
Scalability, 30%: There should be global potential and/or use in other applications or development opportunities for the business and the project.
Transparency, 20%: Operates in authentic and open way to encourage trust and engagement.
H-Factor, 10%: Be Human. Put people at the heart of your product/services and believe that they're the heart of your company too.
The Nominees
Each of the 20 categories is linked to a shortlist of the Bold Awards III nominees. Are the submissions you voted for among them?
An Additional Special Category
We have added a new special category for Boldest Social Impact.
You Can Be at the Award Ceremony
Working with our event partner H-FARM, the final award ceremony will be a gala dinner held at their campus in Venice, Italy, on April 22, 2022. Attendance is limited mainly to the award winners, judges and category partners, though a limited number of tickets have been set aside for other guests to spend a unique evening in their company. Please Apply to Attend – if you think you've got what it takes to spend an evening with the BOLDEST.