The sharing economy can sometimes seem very inequitable. What many thought was going to be the great leveler of access to information and goods, plus opportunities to collaborate with each other through mass connectivity, has created some multi-trillion dollar corporations that dominate social media channels, ecommerce, the dissemination of news, and fuel marketplaces for surveillance capital. This is the data on where we go, what we do, say, read, buy, and comment on online. The soon-to-launch new search engine Yep.com will run its own search index, make the search experience less biased and more private, and share advertising revenue more generously with content creators.
Who is behind new search engine Yep?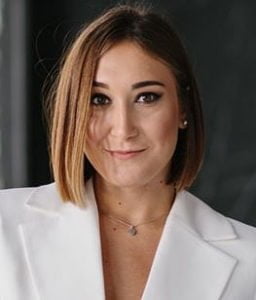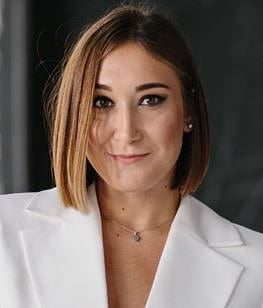 Our founder Epi Luvik caught up with Daria Samokish, the head of global communications at Yep.com's parent company Ahrefs. Singapore-based Ahrefs is no stranger to search. Its credentials include twelve years of its own AhrefsBot crawling and storing data about the web, compiling petabytes of information about live websites and backlinks, to provide customers with its core product – an SEO online marketing toolset. Ahrefs claims it visits over six billion web pages each and every day. Its constant crawling fills its database with new links and check the status of the previously found ones to provide the most comprehensive data, with an updated Ahrefs' index every 15-30 minutes.
According to a recent third-party study of "good bots," there were 35 that comprised the vast majority of good bot traffic in 2016. They can be grouped into four categories: search engine bots, commercial crawlers, feed fetchers, and monitoring bots. AhrefsBot is the second most active crawler after Googlebot.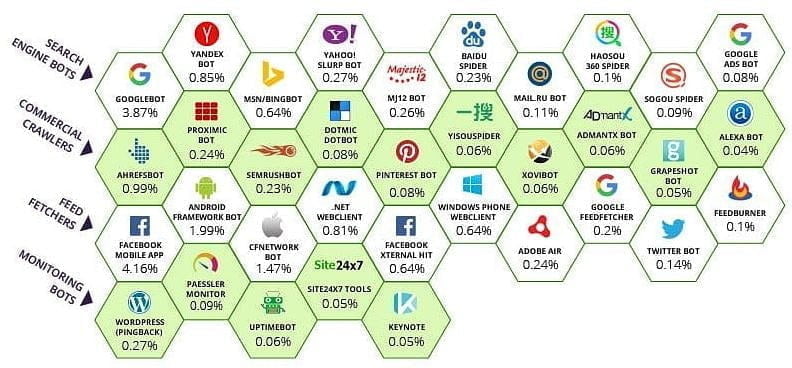 With a claimed income of $100 million worth of revenues per year from more than 50,000 customers, Ahrefs has been able to invest $60 million in the new search engine Yep without support from any external investors, and claims Yep will ultimately be available in all countries and in most languages.
Sharing advertising revenue
Search engines make money, vast amounts of money, through selling advertising that appears in online content. In 2020, Google's parent company Alphabet generated almost $183 billion in revenue. More than 80% of it, $147 billion, came from Google's advertising business, according to the company's 2020 annual report.
Much of the advertising appears in Google Search results, and as consumer spending increasingly shifts online, analysts expect advertising budgets to continue to also shift from areas like television and direct marketing into search. Then when we select the sites to visit that our search results have given us, there is often targeted advertising waiting for us. 
Google, and other search engines, keep a bigger share of this advertising income for themselves than they give to the content creators who provide the environments the advertising appears in. 
This is where Yep will be different. Back in 2019, Ahrefs' founder and CEO Dmytro Gerasymenko first announced plans to build an alternative search engine that would share 90% of advertising profits with content publishers. "With a revenue share model like this, billions of dollars will be paid to publishers. New kinds of businesses will appear, creating new forms of content that previously didn't exist," claims their website.
The message is that if that is what any of us want, we should move over to Yep as soon as we can. Wikipedia would have a solution to its continual funding shortfalls. More people would be able to make a living from sharing quality information about their passions, whether it's about cookery recipes or recent developments in machine learning.
Yep's next steps
Yep currently remains in its beta development stage, though has confirmed they will respect privacy and not collect users' personal information by default, such as geolocation, name, age, gender, preferences, and so on. Though they do plan to collect aggregated search statistics to improve algorithms, spelling corrections, and search suggestions. They are also recruiting to build the core product team for Yep. If you're interested, head over to https://yep.com/jobs.