Maintaining the spirit of the wisdom and strength of a crowd, we are very grateful for the inputs from an extremely impressive collection of
BOLD Award
Advisors. We really appreciate the time they have been able to set aside in their schedules to help shape up the inaugural edition of our international annual awards for bold crowdsourcing, that culminate in a gala dinner award ceremony in Venice, Italy, on 5 April 2019.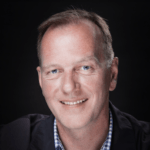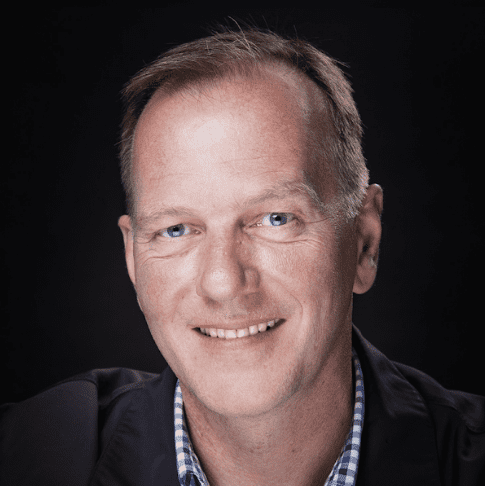 Originally a corporate lawyer, Volker Hirsch is an entrepreneur who has so far founded or co-founded a total of seven startups. He has extensive board experience in EdTech, AI, IoT, Travel, Advertising and Gaming, and is currently is a Partner at Amadeus Capital, one of Europe's leading deep-tech VCs where he looks after their Early-Stage Funds with a focus on AI, Human-Machine Interfaces (including AR/VR) and Industry 4.0.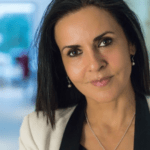 Maya Bogle champions the need for the advertising industry to transform its models and processes in order to engage consumers with culturally relevant work across multiple markets and channels. Maya is Co-Founder of Talenthouse – the largest global community of multi-disciplined creators delivering creative content and influencer marketing for brands.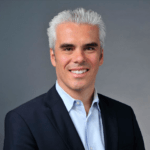 Jochen "Joe" Renz is an Electronics Engineer from Stuttgart, Germany (home of Mercedes, Bosch, Porsche). He now lives in Chicago, USA, where after a 20-year corporate IT career he co-founded New Mobility X with his brother Alex. Simply put, cars and IT are in their blood, and Joe understands the car as an important building block in the future of multi-modal mobility. However, Joe goes far beyond the vehicle itself and takes a holistic view of the emerging smart mobility and transportation space aka New Mobility World®.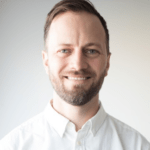 Travis Todd is an American serial entrepreneur living in Berlin, Germany. Travis has been leading technology startups at an executive level since 2007: he founded Silicon Allee, Berlin's foremost international tech community, as well as the startups Buddy Beers and Toast. Right now, Travis is part of the founding team for Factory.com, building collaborative startup campuses around the world, as well as CEO of Silicon Allee.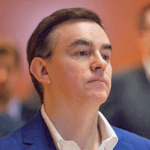 "Startup Eddy" Travia has led early-stage investments in 20 blockchain companies around the world, spent 9 years as a private equity fund manager in China, advised more than 20 ICOs, and is currently CEO of Coinsilium, a London-quoted venture builder, accelerator and investor in early-stage blockchain technology companies.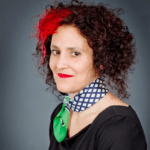 Based in UK, Benita Matofska is a world-leading expert, speaker and change-maker renowned for her ability to captivate audiences worldwide with her knowledge, dynamism and passion for social innovation and the Sharing Economy. An award-winning social entrepreneur, commentator and writer, she is the founder of global charity The People Who Share and Global Sharing Week, reaching over 100 million people worldwide.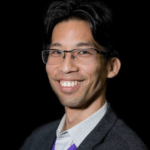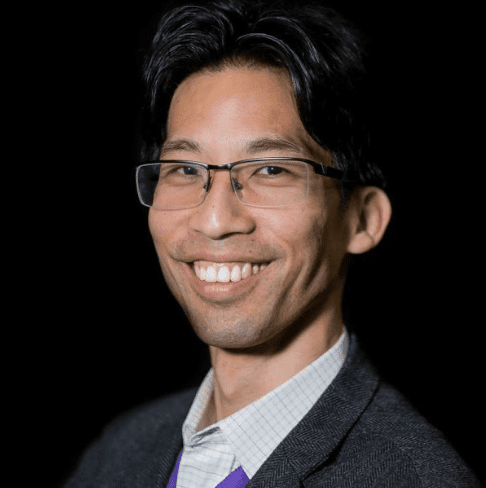 Marvin Liao has over 20 years of experience in venture capital, technology businesses and startups. He has been an investor at 500 Startups since 2014, running the Accelerator program in San Francisco as well as investing in direct seed deals. Prior to 500 Startups he was an executive at Yahoo! for over a decade.
The time for submitting entries to the BOLD Awards has closed and right now we are in a public voting phase until February 20. After this an international panel of judges with specific category knowledge will become involved to decide the winners in 12 categories. Be involved and vote now for your favourite projects. You can also apply to attend the gala dinner award ceremony in Venice, Italy, on April 5.